India
Today, ahead of the February Assembly elections, electoral bonds go on sale.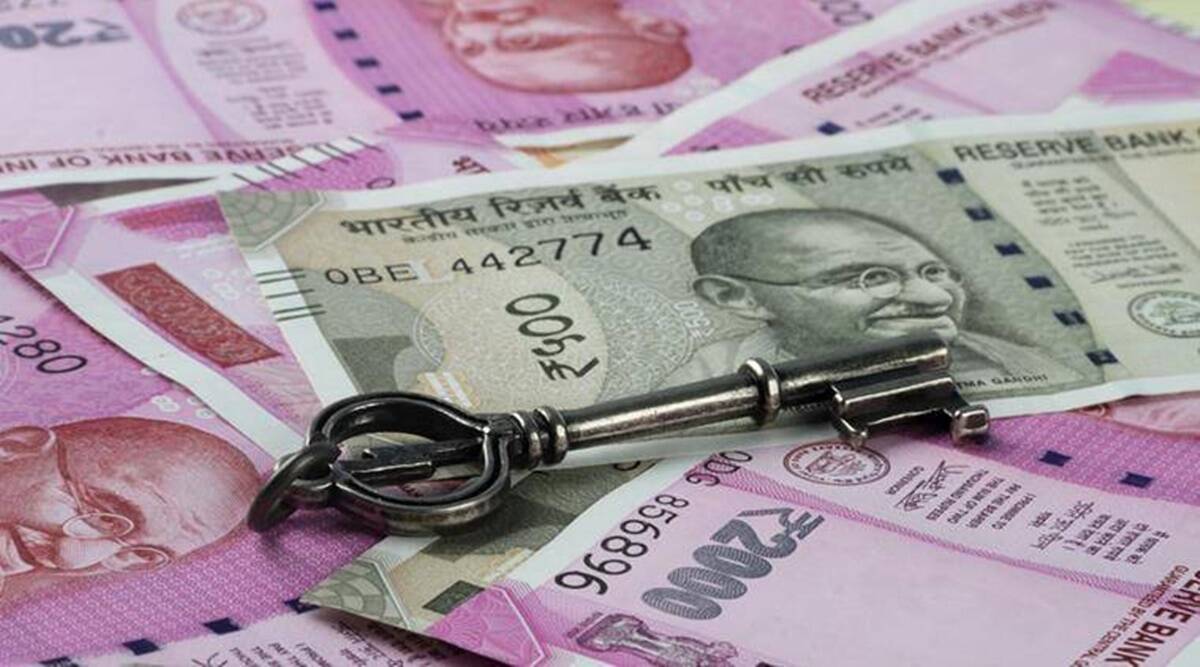 The sale of the twenty-fifth tranche of electoral bonds began on Thursday, a day after the Election Commission declared February elections for Tripura, Nagaland, and Meghalaya state assemblies.
Tuesday, the Union Finance Ministry announced the sale of electoral bonds at 29 authorised State Bank of India (SBI) branches from Thursday through January 28. According to the government's plan, the electoral bonds would be valid for 15 days from the date of issuance, and political parties would be allowed to deposit them in bank accounts at authorised branches.
"Only political parties registered under Section 29A of the Representation of the People Act, 1951 and which secured not less than one percent of the votes polled in the last General Election to the House of the People or Legislative Assembly of the State shall be eligible to receive electoral bonds," a ministry statement read.
SBI sold electoral bonds totalling Rs 11,699.83 crore between the start of the programme in 2018 and the 24th tranche in December 2022, according to a Right to Information response provided to The Deccan Era earlier this month. SBI sold bonds of Rs 232.10 crore in the 24th tranche. To date, electoral bonds worth Rs 7,603,33 crore have been cashed in Delhi, where national party funds are located.