India
Tripura violence: EC orders removal of 3 cops, deputes 3 special observers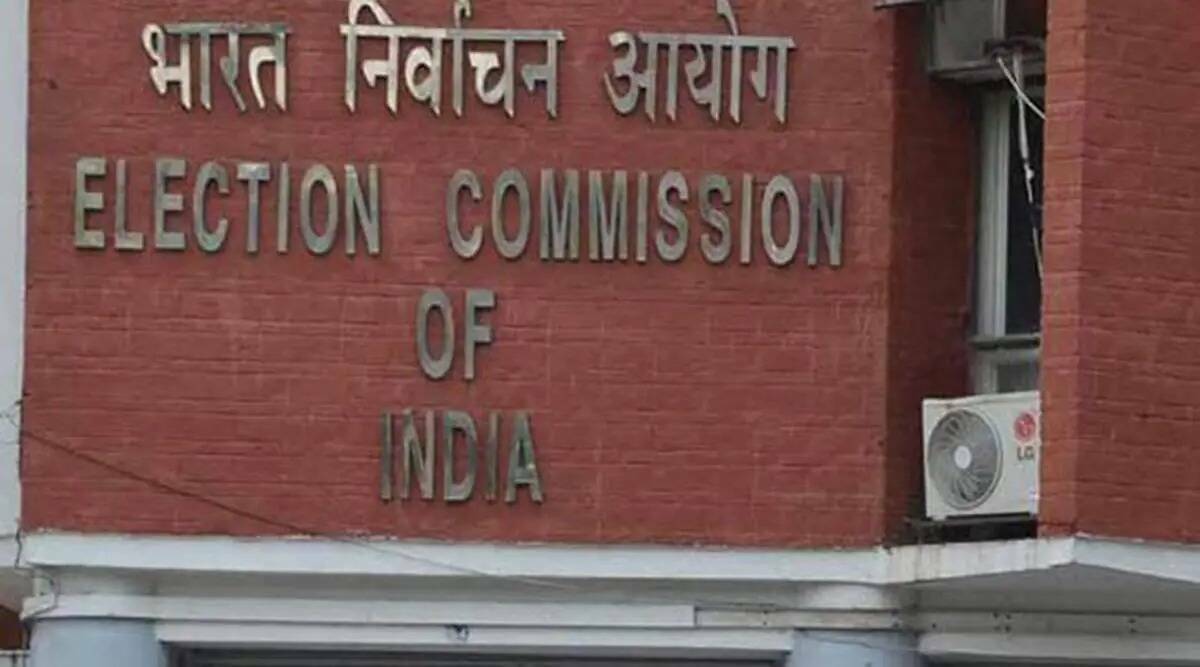 Friday, the Election Commission (EC) ordered the dismissal of three police personnel for failing to take "necessary action in time" after political violence erupted in the Jirania sub-division of Tripura on Wednesday, just as the EC declared Assembly elections in the state.
The Election Commission stated in a statement that it had requested explanations from the Chief Secretary and Director General of Police after receiving a representation from Congress officials and considering other inputs. The officers were requested to explain "why the situation deteriorated despite the presence of sufficient CAPF personnel in the state."
"The Commission expressed its displeasure in the clearest and sharpest terms" regarding the violent episode that occurred despite the Commission's stringent instructions during its visit to the state and afterwards.
The EC ordered the immediate suspension and removal of the Sub-Divisional Police Officer of the Jirania sub-division, as well as the immediate dismissal of the officers in command of the Rani Bazar and Jirania police stations.
The clash between BJP and Congress supporters resulted in the injury of Ajoy Kumar, who was in charge of the Congress in Tripura. In its statement, the EC stated that the state government had informed them that Kumar "suffered minor injuries in an illegal rally (the incident occurred in an area where district authorities had not granted permission), and it is not true that he sustained major injuries."
The EC requested that the Chief Secretary and DGP examine the perceived threat to the political party leaders and provide them with suitable security. The EC has appointed three special observers to assess the security situation: Yogendra Tripathy, Vivek Johri, and B Murali Kumar, all of whom are retired bureaucrats.