India
Draft delimitation: EC meets political parties in Assam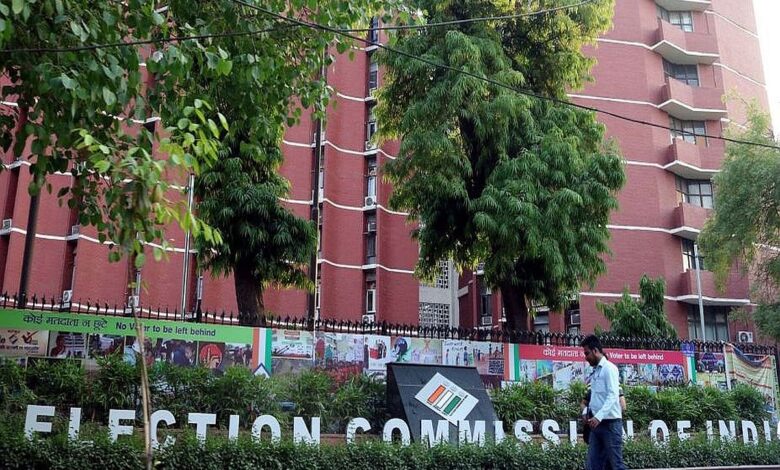 As part of the delimitation of Assembly and Parliamentary constituencies, the Election Commission conferred with representatives of national and state parties on Thursday, the second day of its three-day visit to Assam.
Chief Election Commissioner Rajiv Kumar and Election Commissioners Anup Chandra Pandey and Arun Goel received feedback from the AAP, Congress, CPI(M) BJP, Asom Gana Parishad, All-India United Democratic Front, United Peoples Party Liberal, and Bodoland People's Front, according to the EC.
In addition, the Commission heard 645 statements from individuals and groups from thirteen districts.
According to the Commission, the panel heard 270 statements from nine districts on Wednesday, and the hearings will continue on Friday.
Related Posts