India
Samajwadi Party founder Mulayam Singh Yadav dies at the age of 82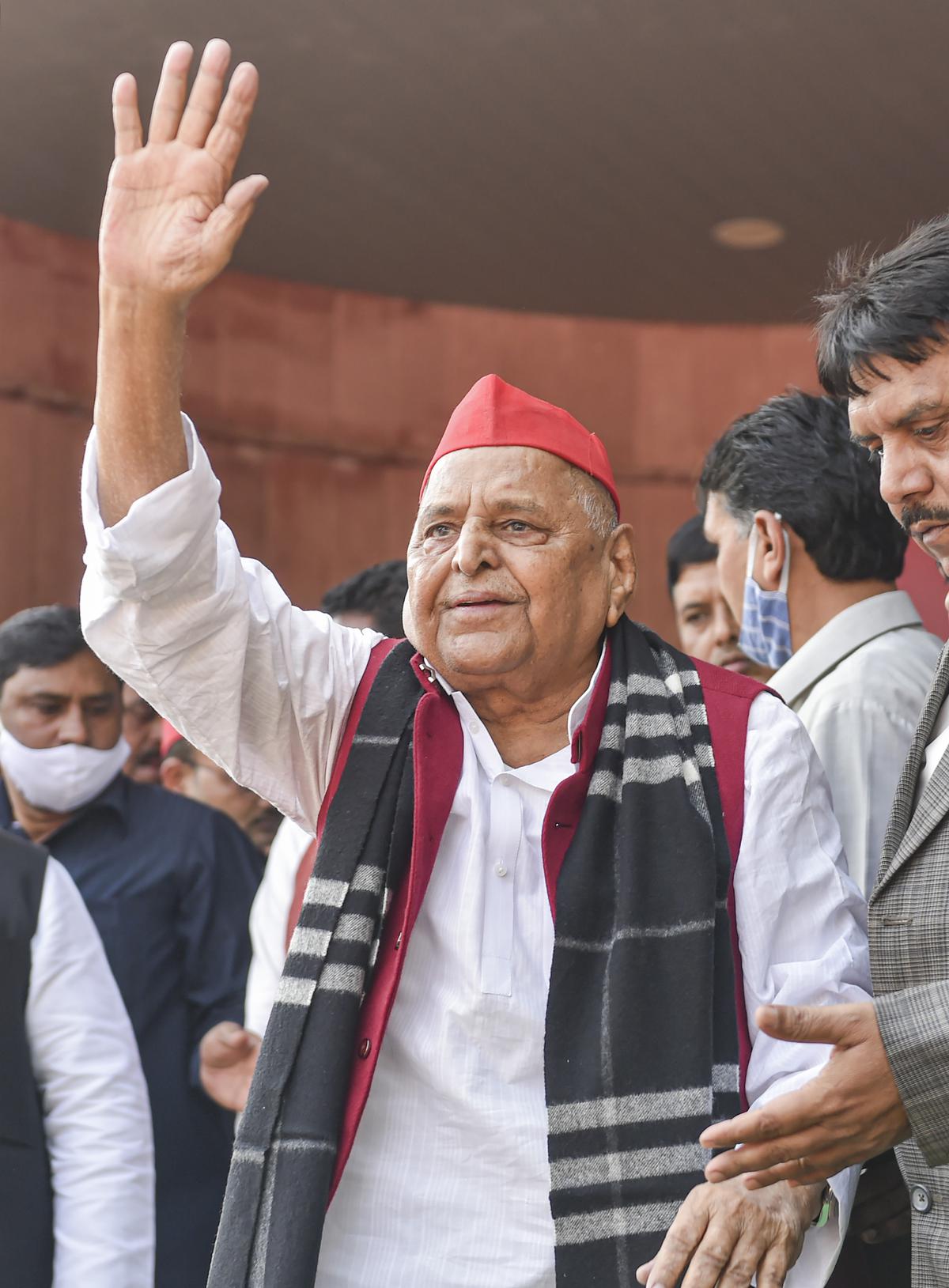 Samajwadi Party founder and three-time Uttar Pradesh Chief Minister Mulayam Singh Yadav died Monday at a private hospital, his son Akhilesh said. He was 82 years old.
The veteran politician was undergoing treatment in the ICU of Medanta Hospital in Gurgaon. The hospital said that life-saving medicines were given to Yadav in the bulletin.
Prime Minister Narendra Modi twittered and paid homage to Mulayam Singh Yadav." Shri Mulayam Singh Yadav Ji was a unique identity. He was extensively appreciated as a humble and down-to-earth leader who was sensitive to people's problems. He diligently served the people and devoted his life to depleting the ideals of Loknayak JP and. Lohia," he stated in a tweet.
I had many interactions with Mulayam Singh Yadav Ji when we served as Chief Ministers of our respective states. The close association continued and I always looked forward to hearing his views. His demise pains me. Condolences to his family and lakhs of supporters. Om Shanti. pic.twitter.com/eWbJYoNfzU

— Narendra Modi (@narendramodi) October 10, 2022
Yadav, born on November 22, 1939, was a senior Indian politician and founder of the Samajwadi Party. He represented Mainpuri in the Lok Sabha. The former wrestler emerged in the politics of Uttar Pradesh after the 1970s in a period of intense social and political upheaval.
Emerging as a socialist leader, Mulayam soon established himself as an OBC stalwart, occupying the political space vacated by Congress. He was sworn in as the 15th CM of UP in 1989, which marked the year the Congress had failed to return to power in the state since it was voted out.
Related Posts