India
Bharat Jodo Yatra Live Updates: "Not a security breach… occasionally people are over-excited," says Gandhi in response to reports of security breaches during the Yatra.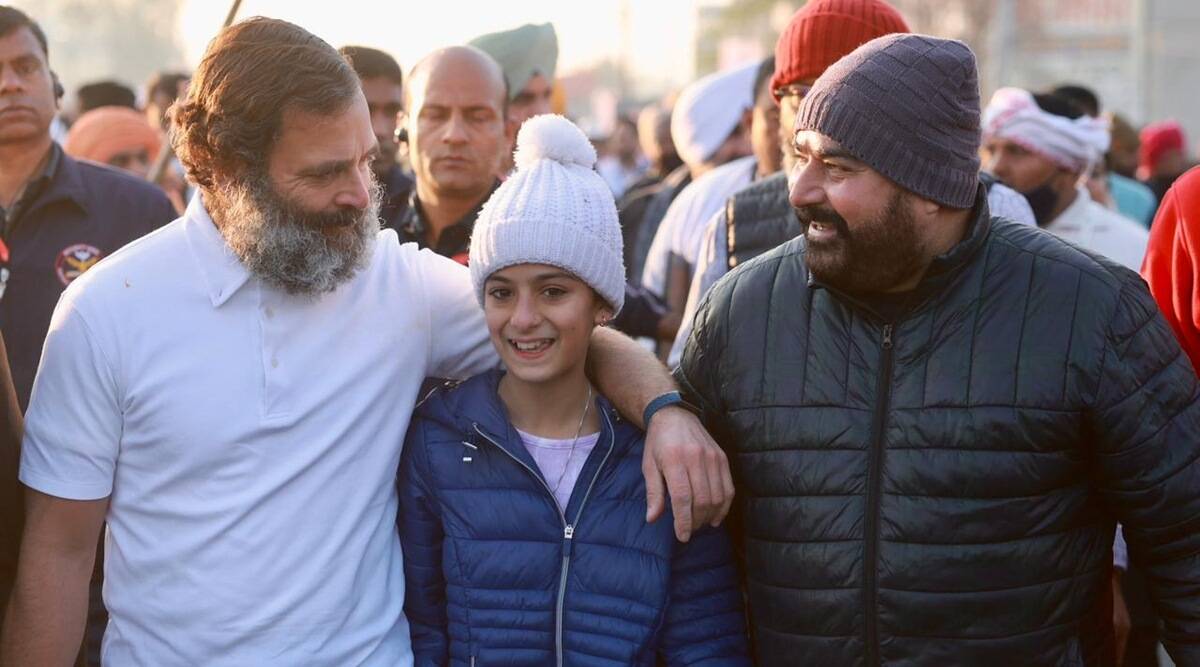 Bharat Jodo Yatra Live Updates: On the sixth day of the Punjab part of the Bharat Jodo Yatra, a video of a guy breaching Rahul Gandhi's security ring surfaced, prompting the Congress leader to question why it was deemed a breach. "Why do you call it a lapse…?"
Someone gave me a hug. It's not a mistake… sometimes individuals are overly enthusiastic… I wouldn't call it a security breach," he stated during a press conference held when the yatra stopped in the village of Ghaunspur. Amarinder Singh Raja Warring, president of the Punjab Pradesh Congress Committee, also denied that there was a security breach during the Yatra, stating that Rahul had requested them to visit him. The incident occurred in the Hoshiarpur district of Punjab. A video depicted a someone going near Rahul and hugging him before being promptly shoved back by his security. A second claimed security breach occurred in the vicinity of the settlement of Bassi.
In other events, Punjab Chief Minister Bhagwant Mann responded to Rahul's "remote control" attack at him on Monday. "Rahul ji, it is preferable if you don't speak crap in Punjab. The people of Punjab elected me as chief minister, whereas Rahul created Channiji. In barely two minutes, you insulted the elected CM of Delhi, Captain Saheb, and removed him from office. It is best that you remain silent," Mann tweeted on Monday. Gandhi had previously criticised the governor, stating that he should administer the state independently and not under anyone's supervision. On the fifth day of his Bharat Jodo Yatra's Punjab leg, the Congress leader told a crowd at Urmur Tanda in Hoshiarpur that Punjab should be governed from Punjab and not from Delhi.
Hundreds of women, including MGNREGA employees and Accredited Social Health Activists (ASHAs), marched with Rahul in Punjab on Monday. The Yatra was dedicated to the empowerment of women on that day. The march began at Jalandhar, continued via Adampur, and arrived in Hoshiarpur by the end of the day.