India
"Grace under pressure": Rahul Gandhi publishes a photo of his mother Sonia donning an oxygen mask during an emergency landing.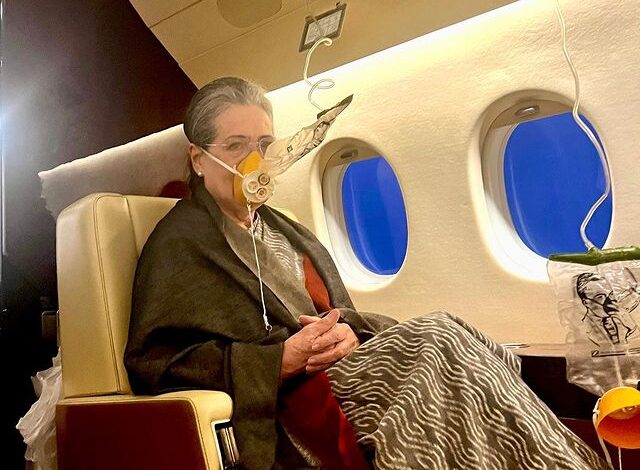 A day after their flight made an emergency landing at Bhopal airport, Congress leader Rahul Gandhi shared a picture of his mother, Sonia sitting in the aircraft and wearing an oxygen mask composedly.
"Ma, the epitome of grace under pressure," Rahul captioned the photo when he uploaded it to Instagram.
View this post on Instagram
The oxygen mask is a piece of emergency apparatus used when cabin pressure in an aircraft drops.
After attending the opposition meeting in Bengaluru, both Congress leaders were returning to Delhi when their flight made an emergency landing in Bhopal.
In the meantime, a congressman stated that a technical error was responsible for the unscheduled touchdown. Shoba Oza, a senior Congress leader and former chair of the Madhya Pradesh Women's Commission, stated, "The chartered plane carrying Sonia ji and Rahul ji made an emergency landing due to a technical issue."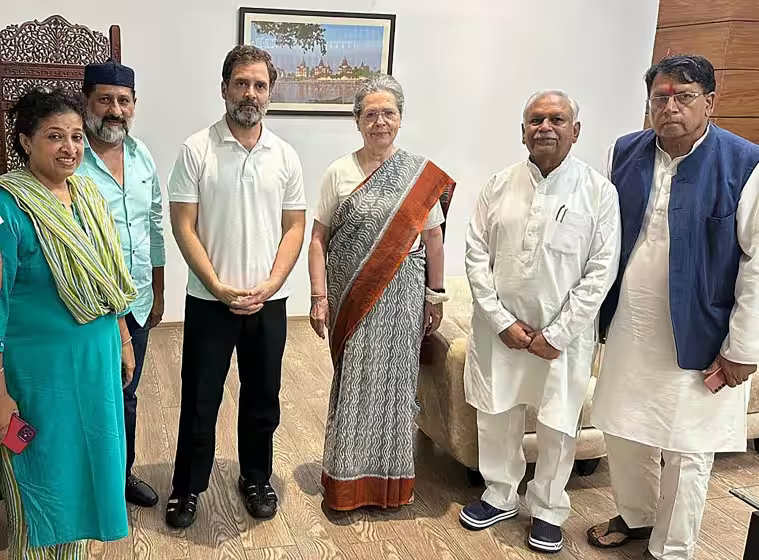 Madhya Pradesh Congress leaders, including Oza, former Union minister Suresh Pachori, and MLAs PC Sharma, Arif Masood, and Kunal Choudhary, raced to the airport to greet the Gandhis.
Oza reported that both individuals departed for New Delhi on an IndiGo flight at approximately 9:30 p.m.
Related Posts