India
Truth shines brightly and has a horrible propensity to emerge: Rahul on BBC docu on Modi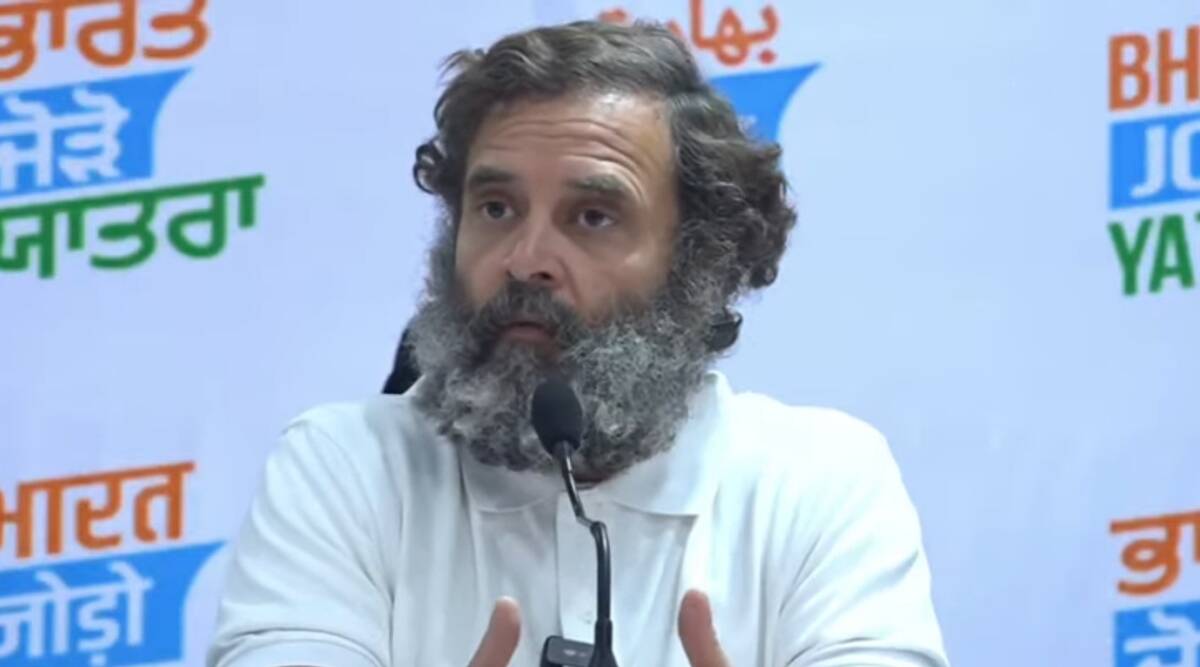 In response to the controversy surrounding the controversial BBC documentary on Prime Minister Narendra Modi and the 2002 Gujarat riots, Congress leader Rahul Gandhi stated on Tuesday that no amount of bans, repression, or intimidation would prevent the truth from being revealed.
The government ordered Twitter and YouTube on Friday to remove links to the documentary "India: The Modi Question."
The Ministry of Foreign Affairs has criticised the documentary for being "propaganda" that lacks objectivity and exhibits a colonial mentality.
When asked about the matter at a news conference during the Bharat Jodo Yatra, Gandhi stated, "If you read our texts, the Bhagavad Gita or the Upanishads, you will see that the truth cannot be concealed. The truth is always revealed." "So, you may ban, repress, and control the press and institutions, and you can utilise the CBI and ED, but the truth is the truth.
The truth is light. It has a horrible propensity to escape. "Therefore, no amount of censorship, tyranny, or intimidation will prevent the truth from being revealed," he stated.
The Congress criticised the government on Saturday for the "censoring" of the BBC programme, asking why then-prime minister Atal Bihari Vajpayee had reminded Modi of "raj dharma" following the Gujarat riots of 2002.
The law minister, Kiren Rijiju, has condemned the controversial documentary, stating that "malicious campaigns" cannot tarnish India's reputation.
According to insiders, the Center has instructed YouTube and Twitter to remove any new links to the documentary that are uploaded or tweeted.
The Ministry of External Affairs (MEA) has criticised the BBC programme, which has not been broadcast in India, on the grounds that it was intended to "promote a discredited narrative."
Last week, when asked about the contentious series, MEA spokesperson Arindam Bagchi told reporters during a press briefing in New Delhi, "The prejudice, lack of objectivity, and continued colonial mindset are obviously visible."
PM Modi, who was Gujarat's chief minister when the riots erupted in February 2002, was cleared of any misconduct by an investigation conducted by the Supreme Court.