India
After two years, the IAF will undertake an annual command-level exercise in the eastern sector.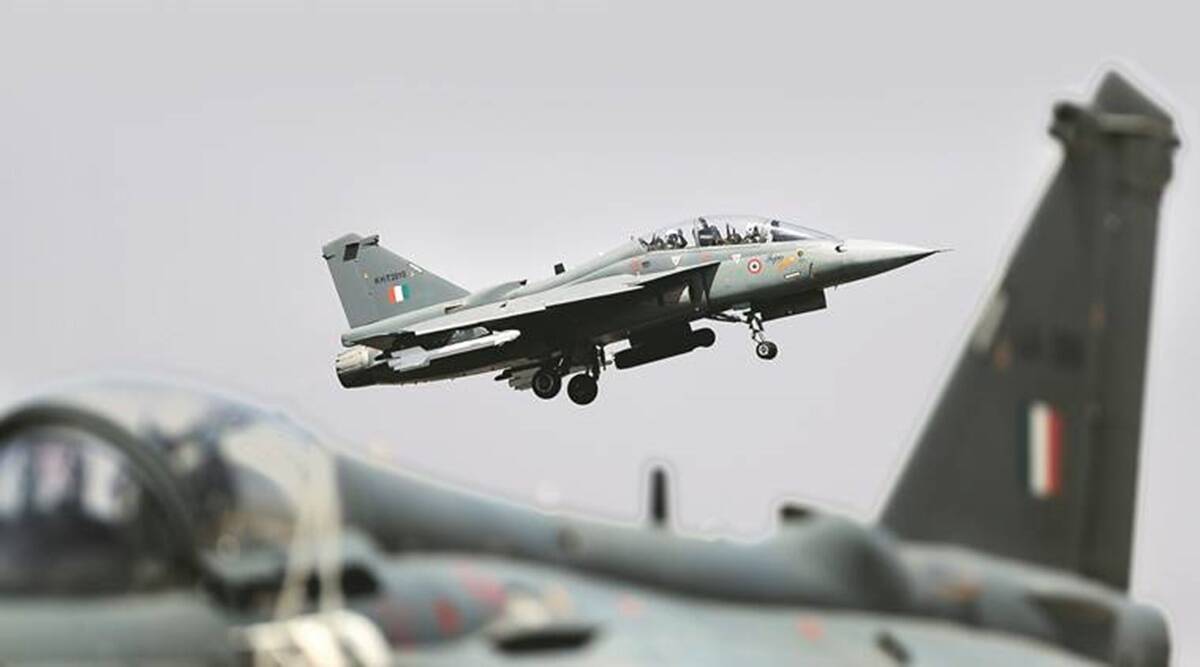 In the first week of February, the Indian Air Force (IAF) will conduct its annual command-level exercise in the eastern sector, the IAF announced on Saturday.
Exercise Poorvi Akash, the IAF's Eastern Air Command's annual command-level exercise, is being undertaken after a two-year hiatus owing to the Covid-19 outbreak.
The IAF stated that the exercise will feature the activation of the Command's fighters, helicopters, and transport units for routine aerial manoeuvres, including combined exercises.
The Eastern Air Command conducted a two-day drill with restricted fighter jets and other assets approximately a week after the Indian Army and China's PLA troops battled in Arunachal Pradesh's Tawang.
However, according to officials, the purpose of the exercise was training. They further stated that the drill was routine and pre-planned, and was unrelated to the events in Tawang.
The February exercise will be on a larger scale and will test the IAF's operating capabilities in the eastern region.
Eastern Aviation Command, one of the five operational commands of the Indian Air Force, is headquartered in Shillong and supervises air operations in the eastern sector. Its jurisdiction covers a 6,300-kilometer-long international border with China, Nepal, Bhutan, Myanmar, and Bangladesh.