India
Officials say that work on the new Parliament will continue for a few more months.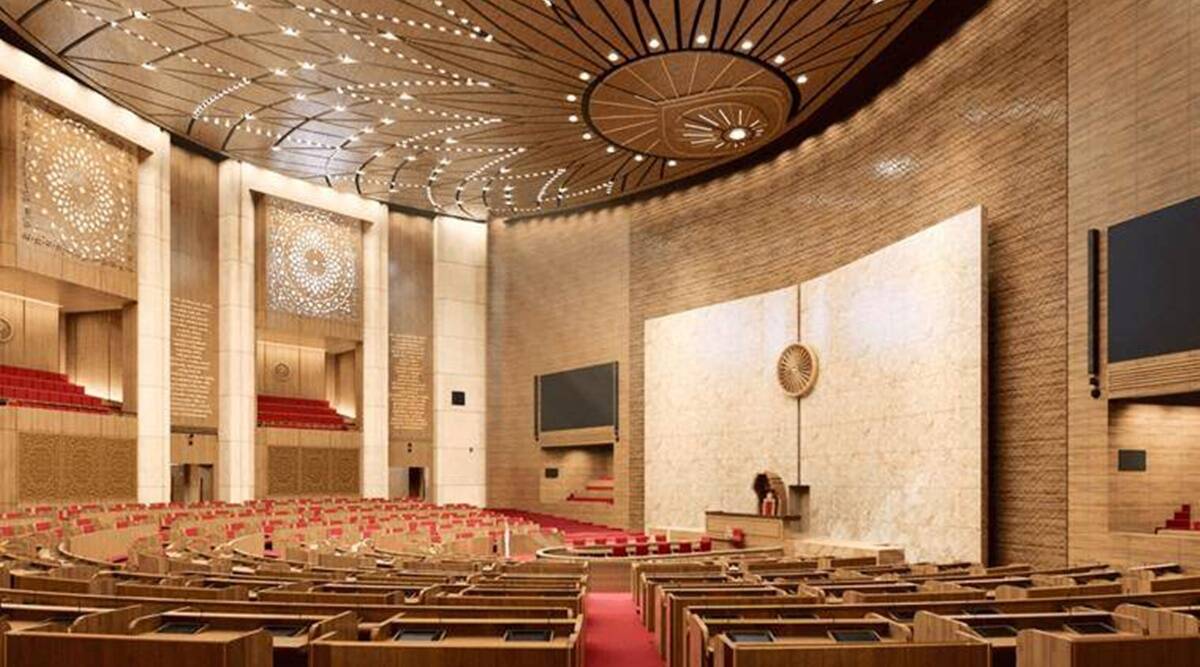 Despite the possibility that elements of the new Parliament building would be ready to hold the second part of the Budget Session in March, construction will continue well into the summer, according to various sources with knowledge of the situation.
Friday, the Speaker of the Lok Sabha, Om Birla, ruled out the likelihood that the new Parliament would be ready for the beginning of the Budget Session on January 31.
At a tweet, he stated that the building was "still under construction" and that President Droupadi Murmu's January 31 address to the joint session of both Houses will take place in the current Parliament House.
संसद का नया भवन अभी निर्माणाधीन है। बजट सत्र में माननीय राष्ट्रपति जी का अभिभाषण संसद के वर्तमान भवन में होगा।

— Om Birla (@ombirlakota) January 20, 2023
The Speaker did not indicate whether Finance Minister Nirmala Sitharaman's Budget Speech on February 1 will be held in the current Parliament or not, nor did he address the matter of where the remainder of the Budget Session will be held.
According to anonymous officials from the Union Housing and Urban Affairs Ministry and the Lok Sabha Secretariat, while the Lok Sabha chamber in the new building is nearly finished, the first and second floors, which will house ministerial offices and the Parliament secretariat, will take many more months to complete.
The delay in the import of network switches, which are required to connect many devices in a building, such as PCs, servers, and printers, has been resolved, according to one of the officials.
However, another official stated that the building, with its network rooms, would not be completed for several more months. A third source stated that while efforts are being made to have the Lok Sabha chamber ready to host the second part of the Budget Session, the offices of senior functionaries would not be relocated from the current Parliament House till the construction is complete.
The government has set November 2022 as the completion date for the construction of the triangular-shaped new Parliament building adjacent to the old Parliament House, which began in January 2021.
HCP Design, Planning and Management, led by architect Bimal Patel, is the government's design consultant for the Central Vista revitalization.
According to the proposed masterplan, the new Parliament building will include a 10-building Common Central Secretariat, new houses for the Prime Minister and Vice-President, and an Executive Enclave that will include the Prime Minister's Office, all of which will be constructed along a 3-kilometer stretch from Rashtrapati Bhavan to India Gate.