India
No Pakistani author's work will be taught at India's Central universities, Rajya Sabha stated.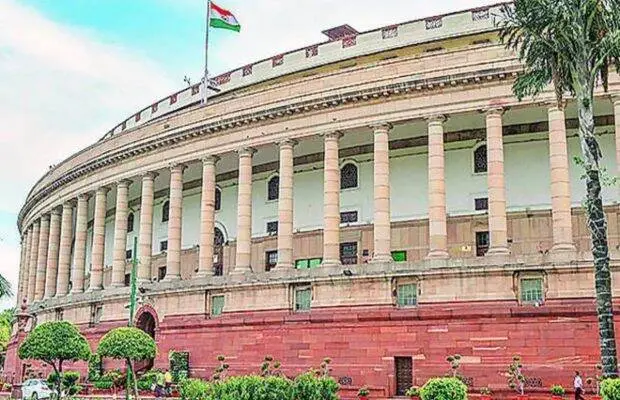 Thursday, Union Minister for Education Dharmendra Pradhan informed the Rajya Sabha that "none of the Central Universities has reported teaching any books by Pakistani authors."
The information was provided in response to a question posed by Harnath Singh Yadav, a BJP representative from Uttar Pradesh, who questioned whether any "Pakistani author's book is required reading in the country's educational institutions."
The University Grants Commission (UGC) wrote to all Central Universities on March 16, demanding that they provide relevant information. Thursday, the answer was presented to the Rajya Sabha.
"The Central universities, including Aligarh Muslim University and Jamia Millia Islamia, are autonomous institutions founded by parliamentary acts. Statutes and ordinances enacted following their respective Acts control their operations. The Curriculum Development Committees of these universities/institutions recommend books for students to the Board of Studies, as stated by the minister.
"In the libraries of these universities/institutions, the Board of Studies recommends a list of books for acquisition to the university librarian. These universities/institutions do not centrally maintain the data pertaining to books recommended by the Board of Studies of Departments. "Unfortunately, none of the Central Universities has acknowledged teaching any books by Pakistani authors," the minister stated in a written response.
After Yadav posed the issue, more than 250 Indian researchers and academics signed an open letter expressing worry over it.