India
UIDAI urges updating of Aadhaar numbers issued more than ten years ago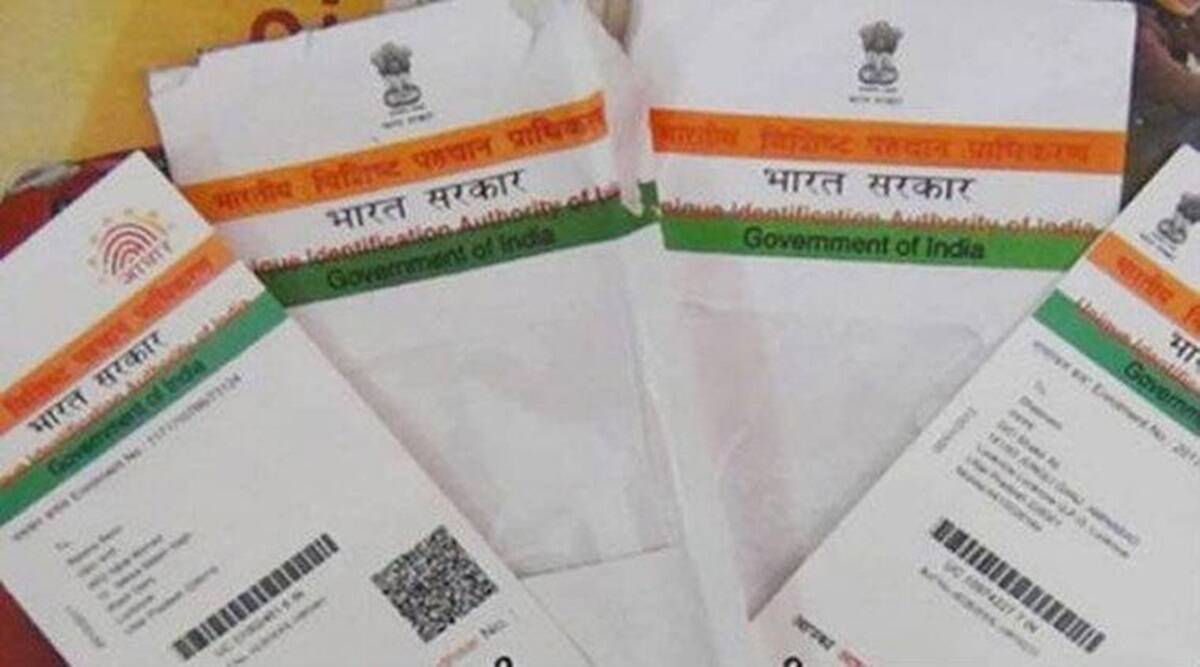 UIDAI on Tuesday urged Aadhaar holders who have not updated their details since receiving the unique ID over ten years ago to update their identification and residence proof documents.
The UIDAI, the government agency that issues Aadhaar numbers, announced that the updating can be done online as well as at Aadhaar centers.
People who were issued unique identification numbers more than ten years ago and have not updated their documents since then are being "requested" to do so.
It was not stated, however, whether this update is mandatory by UIDAI.
Aadhaar holders who have not updated their information in any of the subsequent years must update their documents.
On payment of the appropriate fee, identification documents and proofs of residence are being updated.
Aadhaar Centers and My Aadhaar portals enable users to access this service.
Through Aadhaar, individuals are identified based on their iris, fingerprint, and photograph.
The Aadhaar number has emerged as a means of identifying individuals over the past decade, according to the statement. Different government schemes and services utilize the Aadhaar number.
In order to obtain government benefits, individuals are required to update their Aadhaar data in order to avoid inconveniences related to identification and certification.