India
Emergency arbitration must be promoted and regulated in India, said SC Justice Hima Kohli.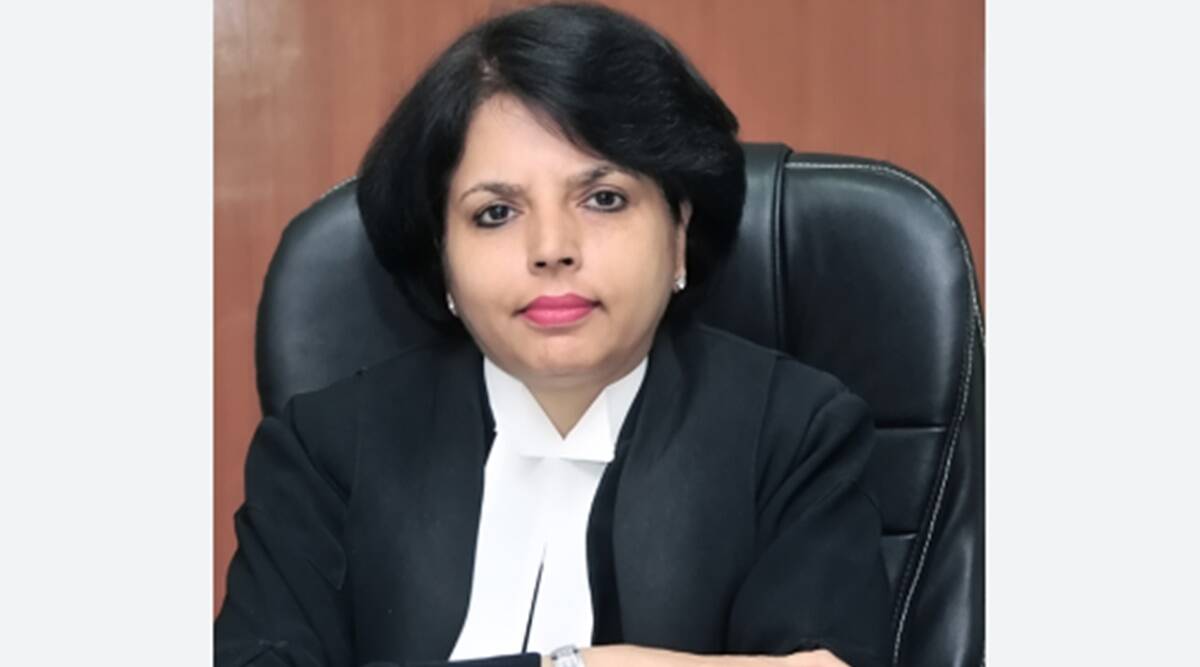 Justice Hima Kohli of the Supreme Court has said that emergency arbitration has a lot of potential in the country and that the government should take steps to promote and regulate it.
When he spoke at the Delhi Arbitration Weekend on Saturday, the top court judge said that Emergency Arbitration (EA) is a quick and effective way to solve urgent disputes and can help cut down on delays and costs.
She also said that problems with how clear and consistent the rules and procedures are and how many people know about them still need to be dealt with.
"India has a huge amount of potential for EA… To deal with these problems, India's government needs to pass laws, promote EA, and keep an eye on how it's used. Justice Kohli said, "This could include changing the Arbitration and Conciliation Act, putting in place standard procedures, making a separate EA Tribunal, and spreading the word about the benefits of EA."
Under emergency arbitration, a temporary arbitrator is chosen to quickly hear and settle disputes between the parties that can't wait until the normal arbitration process is over.
The Delhi International Arbitration Centre has been holding the Delhi Arbitration Weekend at the Delhi High Court since Thursday. It will end on Sunday.
During one of its sessions, Justice Kohli said that emergency arbitration would help institutional arbitration grow in India, which would help reduce the "docket explosion" that Indian courts are already having to deal with.
She said that emergency arbitration is not used very often in India, but that she thinks it will become more common in the future.
"Party freedom is respected by recognising that emergency awards can be enforced. At the same time, there are ways to make the court system less busy. From this point of view, an Emergency Arbitrator's powers do not conflict with those of the court, Justice Kohli said.
Supreme Court