India
Default bail cancellation can be considered based on merit, says the Supreme Court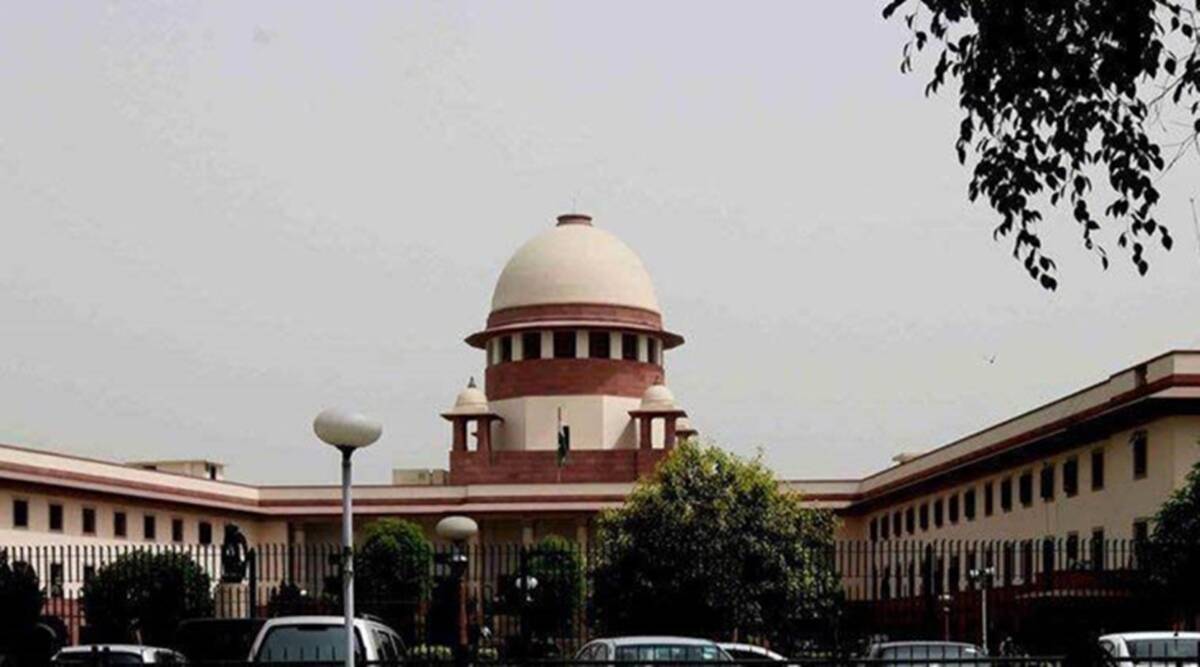 The Supreme Court stated on Monday that the granting of default bail is not an absolute bar to its cancellation after the charge sheet is filed, and the same can be considered if a solid argument is presented.
Justices M R Shah and C T Ravikumar stated this while requesting that the Telangana High Court reconsider a CBI petition for the cancellation of bail granted to accused Erra Gangi Reddy in connection with the murder of former Andhra Pradesh minister and Congress leader Y S Vivekananda Reddy and rule on the merits.
Hearing an appeal by the central investigation agency contesting the HC judgement, the Supreme Court stated that the High Court's ruling that default bail cannot be revoked on the basis of merit "would reward the laziness or dishonesty of investigating agencies."
The court stated that the simple failure to file a charge sheet is insufficient, and that a solid case must be shown that the accused has committed a crime for which he or she is ineligible for bail and should be detained.