India
Supreme Court rejects plea seeking to bar candidates from contesting elections from two seats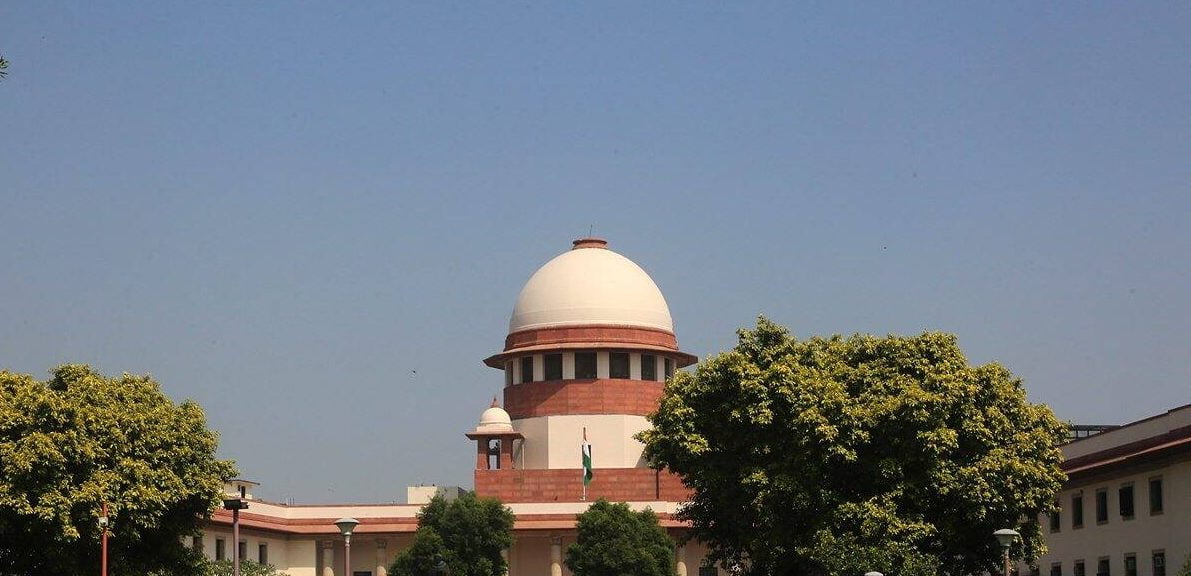 The Supreme Court Thursday dismissed a plea seeking direction that a candidate in an election cannot contest simultaneously from two constituencies, saying there is no manifest arbitrariness in it and that it is upto the legislature to decide whether to make any changes.
A bench headed by Chief Justice of India D Y Chandrachud said candidates may contest from different seats due to a variety of reasons and added that permitting this is a matter of legislative policy since ultimately it is Parliament's will as to whether the political democracy is furthered by granting such choice.
Senior Advocate Gopal Sankaranarayanan, appearing for the petitioner, told the bench, also comprising Justices P S Narasimha and J B Pardiwala, that the Law Commission had recommended that the Representation of the People Act, 1951, should be amended to provide that a person should be allowed to contest only from one seat.
The plea urged the court to declare section 33(7) of the Representation of the People Act, 1951, which allows a person to contest a general election or a group of bypolls or biennial elections from two constituencies, as invalid and ultra vires to the Constitution.
"But how is it unconstitutional… It's a recommendation. Unless it violates Part 3 (fundamental rights), how is it wrong?" asked Justice Narasimha.
Sankaranarayanan contended that it is against Articles 19 and 21. Voters go to cast their vote and the candidate says they will deliver some promises but don't disclose that if given a seat in a different constituency, they will go there, he argued.
The CJI, however, said, "That is a part of political democracy…It's a facilitative right".
Sankaranarayan said that before August 1996, a candidate could contest from many constituencies but after this, it was limited to two seats.
CJI Chandrachud said Parliament can step in again like they did before and added that the issue falls in the legislative domain. He added, "There is another way of looking at it. Some political leader might say I want to establish my pan-India image by contesting an election…like from the Northeast and North or South".
Justice Narasimha pointed out that there is no immorality in that and added that there are historical figures who had that kind of popularity.
The court said it is a matter of parliamentary sovereignty whether the recommendations of the Law Commission are to be converted to legislative mandate and the court cannot strike down Section 33(7) in the absence of any manifest arbitrariness.