India
The son of a BJP opposition leader has been charged with rape, and the Congress has demanded his resignation.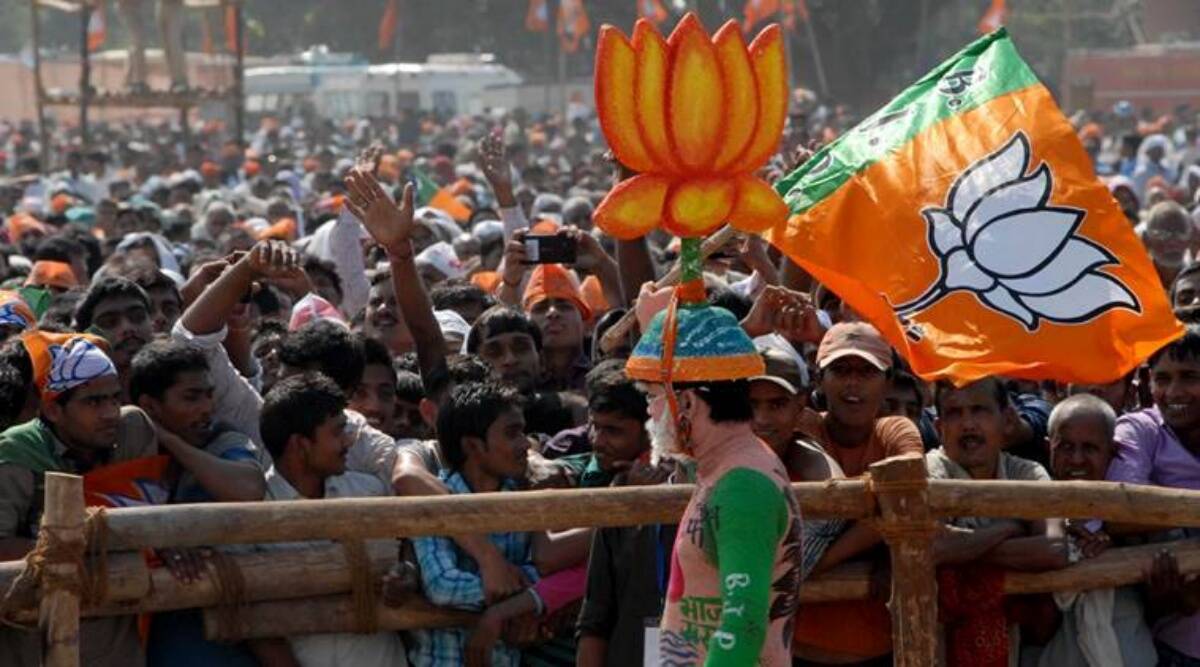 Wednesday, the local police in Raipur city filed a FIR against Palash Chandel, son of Narayan Chandel, an MLA and BJP opposition leader, for allegedly repeatedly raping a lady and forcing her to get an abortion under the pretence of marrying her. The police have included portions of the atrocities act because the woman is from a tribal tribe.
As the rapes occurred under their jurisdiction, the Mahila Thana police station in Raipur moved the FIR to a local police station in the Janjgir Champa area on Thursday.
The 35-year-old lady alleged that Palash Chandel and the woman began dating in 2019 after he pledged to marry her. In addition, he forced her to undergo an abortion. The police report that he later denied marrying her because she is from a different caste. "The woman begged him to marry her, but when he severed all communication with her, she came to us," said Kavita Dhurve, station house officer (SHO) for Mahila Thana.
On the basis of her complaint, the police filed a First Information Report (FIR) under sections 376 (2) (n) (repeated rape of the same woman), 313 (causing miscarriage without woman's consent) of the Indian Penal Code, and 3 (punishment for offences committed by a non-SC or ST person) of the Scheduled Castes and Scheduled Tribes (Prevention of Atrocities) Act, 1989.
The matter has been relocated to Janjgir Champa, where Palash's father, Narayan Chandel, serves as a member of the legislative assembly. At the time of going to print, Narayan had not responded to several phone calls and text messages seeking comment on the incident. The phone of Palash was turned off. Dhananjay Thakur, a spokesperson for the Congress, stated, "In light of the alleged rape of Narayan Chandel's son, we demand Chandel's immediate resignation as opposition leader. He must be expelled from the BJP.