India
Have requested that Pakistan investigate claims of sexual harassment at its mission. India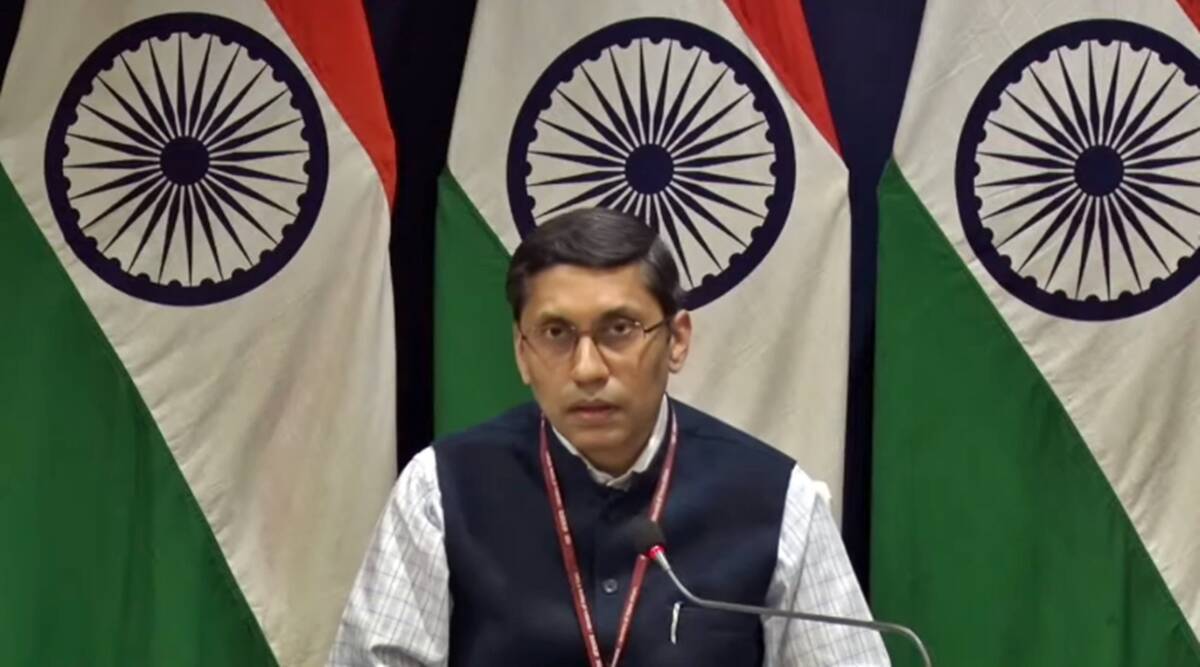 The Ministry of External Affairs (MEA) said on Thursday that India has asked Pakistan to examine the alleged sexual harassment of an Indian woman at the Pakistan High Commission in Delhi.
The Punjabi academician alleged last week that personnel in the visa office of the Pakistan High Commission engaged in sexual harassment and made vulgar remarks.
MEA spokeswoman Arindam Bagchi stated that the ministry had taken this concern seriously. During his weekly media briefing, he stated, "We've brought this subject to the attention of Pakistani authorities and requested them to investigate." We have also seen a statement from the Pakistani foreign ministry indicating that they are investigating the incident.
The case is being investigated, Pakistan Foreign Ministry spokesperson Mumtaz Zahra Baloch said last week. "We place a premium on correct etiquette and behaviour while dealing with visa and consular applicants. All of our diplomatic personnel are instructed to handle themselves professionally at all times," Baloch added.
"Effective systems are in place to address all public complaints. There is zero tolerance for inappropriate behaviour and harassment of those visiting our missions, according to the official.