India
Under fire, ED says, "High conviction rate, 3% of cases involve politicians being accused."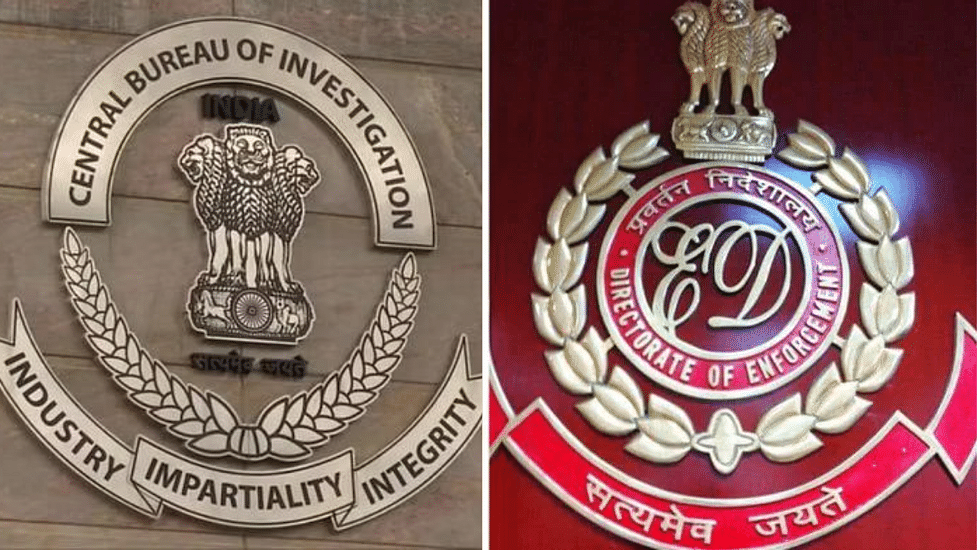 The Enforcement Directorate (ED) released new data on Wednesday that, among other things, said its conviction rate is actually 96%. This was done to counter claims that it only goes after opposition leaders and uses a lot of force despite having a low conviction rate.
It also said that only about 9% of cases had had raids and that less than 3% of cases involve current or former elected officials being accused.
The ED's conviction numbers are based on the fact that trials have been finished in 25 cases so far. In 24 of those cases, 45 people were found guilty of money laundering.
Since 2005, when the Prevention of Money Laundering Act (PMLA) went into effect, 5,906 cases have been reported to the ED (till January 31, 2023). But only 1,142 (19%) of the cases have had complaints filed, which is the same as a chargesheet. Also, only 62% of all the assets that were attached have been confirmed by the adjudicating authority. The rest of the assets are still waiting to be confirmed.
The National Investigation Agency (NIA) says it has a 94% conviction rate, while the CBI says it has a 68% conviction rate. This makes the Enforcement Directorate (ED) the best performing central agency.
The data shows that searches were only done in 531 cases, which is 8.99% of all cases. With a total of 4,954 search operations, each one had an average of about 10 searches.
The Enforcement Directorate (ED) said that it had filed 176 cases of money laundering against current and former MPs, MLAs, and MLCs. This is 2.98 percent of all cases.
The Indian Express said in September of 2017 that 95 percent of all high-profile politicians who had been investigated by the ED since 2014 were from the Opposition. Then, ED officials said that they couldn't be accused of being biassed because their cases were similar to those filed by other agencies.
Based on ED data, the agency had arrested 513 people as of January 31 and used 1,919 provisional attachment orders to seize properties worth over Rs 1.15 lakh crore. So far, more than Rs 15,600 crore worth of these assets have been seized.
Sources from the ED said that the story of a low conviction rate was made up by opposition leaders, who compared the number of convictions to the total number of cases. "That's not how the rate of convictions is worked out. How can you claim failure in a case that was filed yesterday or is still being tried? "The number of trials that have been finished is used to figure out the conviction rate," said an ED official.
While it was being said that nothing was being done about Adani, an ED official said, "We can't file a case on our own." Since PMLA requires a predicate offence to be registered, we only do what other agencies tell us to do. "If the CBI opens a case about Adani, we will do the same."