India
Today,Supreme Court will hear cases against the "ban" on the BBC's Modi documentary.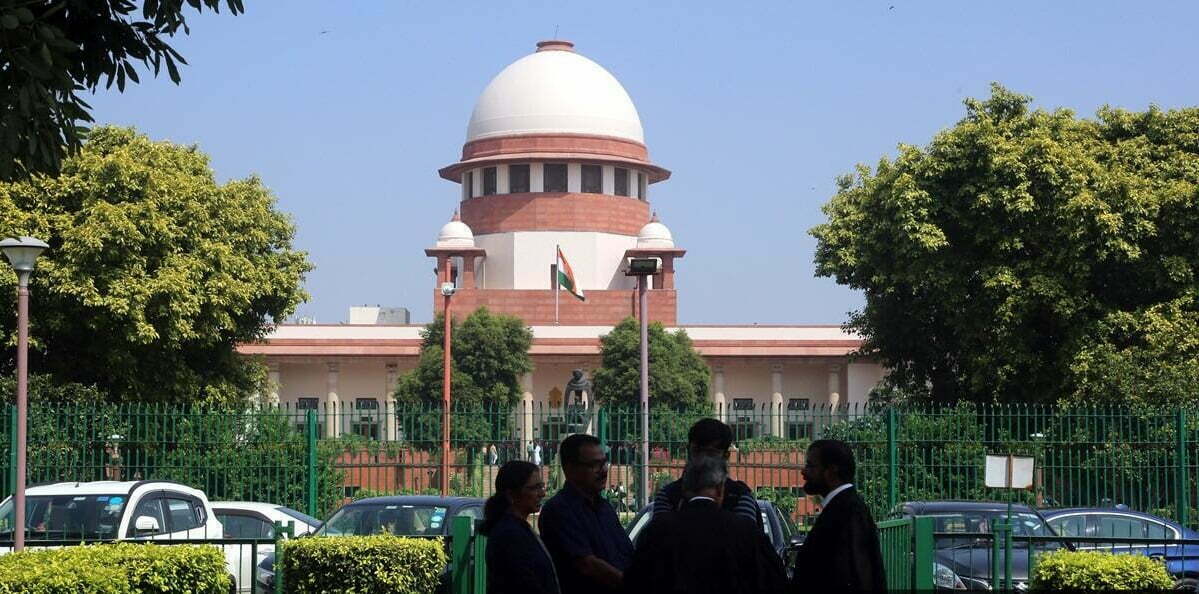 Live Law said that on Friday, the Supreme Court will hear two petitions that question the "ban" on the BBC documentary "India: The Modi Question."
The case will be heard by two judges, Sanjiv Khanna and MM Sundresh. Journalist N Ram, TMC leader Mahua Moitra, and Lawyer Prashant Bhushan filed one petition, while Lawyer M L Sharma filed the other.
Before, the highest court agreed that the case would be heard on February 6.
On January 20, the Centre told YouTube and Twitter to take down links to the documentary. Officials said it "undermined the sovereignty and integrity of India" and had the "potential to harm" the country's "friendly relations with foreign states" and "public order within the country."
The documentary is mostly about what Modi and his state government did after the Gujarat riots in 2002.
Sharma's PIL asked that the January 20 order be thrown out because it was "illegal, malicious, arbitrary, and against the constitution." It wanted the court to look at the documentary and take action against those who were directly and indirectly responsible for the 2002 Gujarat riots.
The related petition says that Bhushan and Moitra tweeted about the documentary on January 19 and January 22, giving links to the URLs where it could be found. But, it said, Bhushan's tweet was blocked and Moitra's link to the URL was taken down after the Information and Broadcasting Ministry Secretary gave the order on January 20.
In a related petition, the petitioners said that the Government hasn't put out any official document, order, or other information "that explains why it needs to use its emergency powers instead of any other mechanism provided by the rules." It said that the Ministry's answer to the documentary was "based more on convenience than on necessity or fairness."
It said that "the contents of the BBC documentary and the tweets by Bhushan and Moitra are protected by Article 19(1)(a) of the Constitution, which guarantees freedom of speech and expression."
It said that none of the restrictions in Article 19(2) or Section 69A of the Information Technology Act of 2000 apply to the documentary series.
The petitioners said that the Supreme Court had said in the past that criticising the government, its policies, or even a Supreme Court decision "does not amount to violating India's sovereignty and integrity."