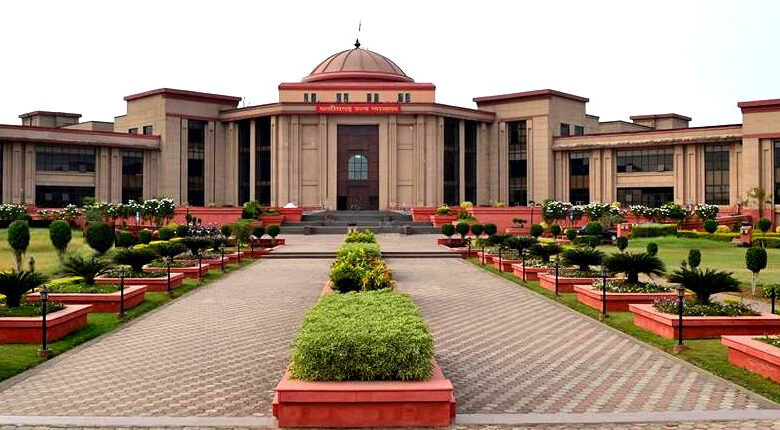 Wednesday, the Chhattisgarh High Court ordered the state government and the state Public Service Commission (PSC) to "verify" whether 18 candidates selected through the PSC examination 2021 are relatives of high-ranking government officials, political leaders, and influential businesspeople in Chhattisgarh, as alleged in a petition.
In Bilaspur, a division bench comprised of Chief Justice Ramesh Sinha and Justice N K Chandravanshi issued the directive after hearing a writ petition submitted by senior BJP legislator and former state home minister Nankiram Kanwar.
On October 5, the High Court will consider the case again.
During Tuesday's hearing on the petition, the state government stated in an official statement that the matter will be thoroughly investigated before a response is submitted to the court.
The government has stated that it will not move forward with the candidates under investigation and that they will not be issued appointment orders.
Kanwar has requested that the CBI conduct a thorough investigation into the selection. In his petition, the member of the BJP claimed that corruption and favouritism were involved in the selection of candidates.
In 2021, the CGPSC advertised 171 positions across 20 categories of services, and 509 candidates were selected for an interview. The definitive roster was released in May of this year.
Related Posts