India
Cong accuses SEBI of being'reluctant' to investigate claims against Adani Group, renews call for JPC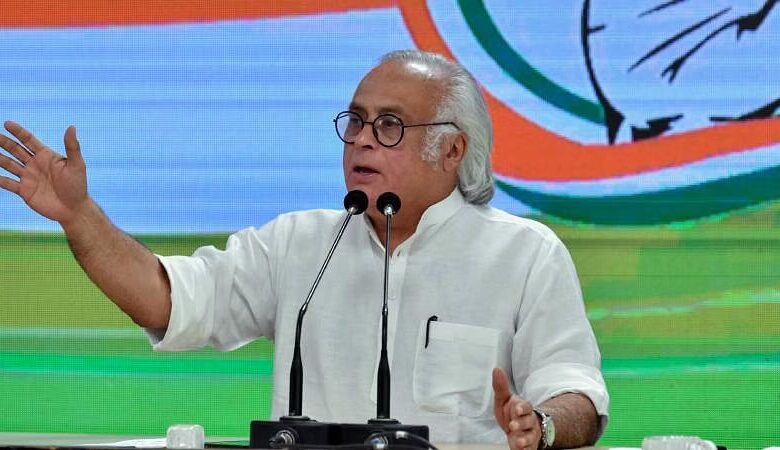 On Wednesday, the Congress claimed that the SEBI is "reluctant" to investigate the claims against the Adani group, and that the only way forwards is a joint parliamentary committee investigation to uncover the truth.
According to a media source, the "stench of illegality" surrounding another Adani-linked shell business – Opal Investment – is becoming stronger, according to Congress national secretary Jairam Ramesh.
He claimed there are "new revelations" that the entity, which owns Rs 8,000 crore in Adani Power, was established as a "single person company" in Dubai in May 2019.
"This raises several serious concerns." How does a single-person corporation domiciled in Dubai come to own 4.7% of Adani Power, India's largest private power producing firm, worth Rs 8,000 crore? "Is Opal not just another Adani front engaged in illegal round-tripping and flagrant violations of Indian securities laws?" he wondered in a post on X.
"And why is it doing so, and whose funds are these?" "What are PM Modi's plans for retirement after May 2024?" he also inquired.
He stated that the "glacial and reluctant" SEBI investigation does not appear to be yielding any results, and he reaffirmed the Congress' call for a JPC investigation. "The only way forwards is a JPC that investigates the full story behind the mega Adani Scam," Ramesh stated, tagging the news report.
The Congress has demanded a JPC investigation into charges of "stock price manipulation" and financial irregularities levelled against the Adani company by US research firm Hindenburg, which the Adani group has dismissed as unfounded.
Related Posts