India
Budget 2023: FM wants to end manual scavenging and announces that all septic tanks will be cleaned by machines.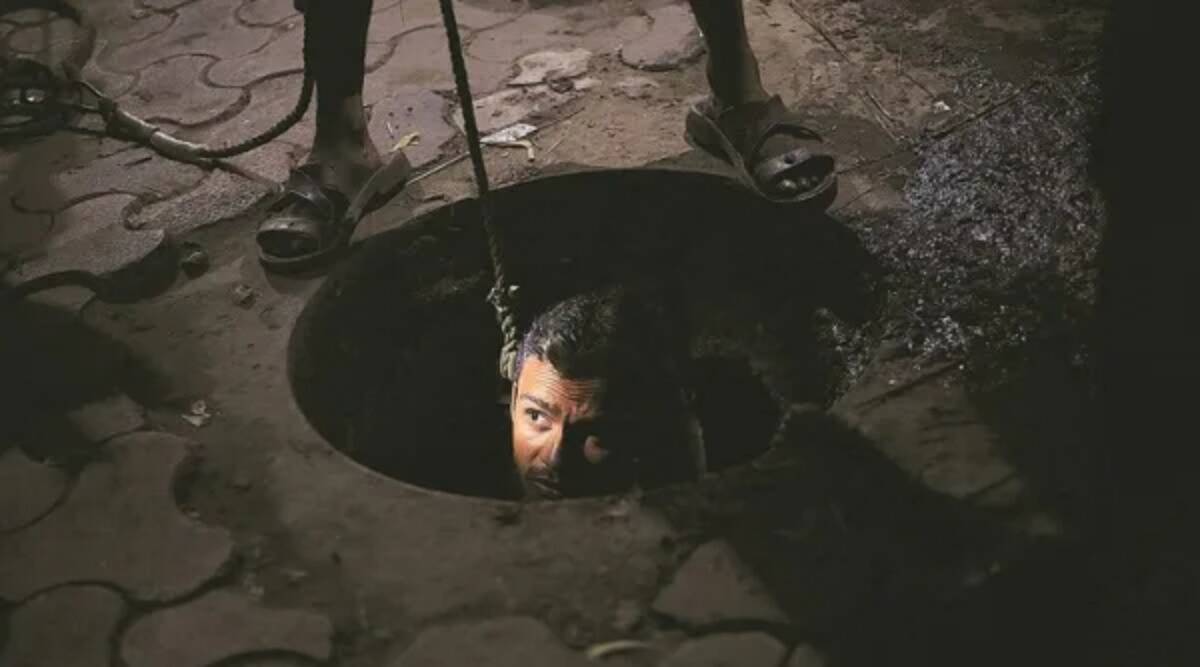 Finance Minister Nirmala Sitharaman said on Wednesday, when she presented the Union Budget 2023, that all cities and towns will be able to switch from manhole mode to machine hole mode for 100% mechanical de-sludging of septic tanks and sewers. This is to get rid of manual scavenging.
Ramdas Athawale, Minister of State for Social Justice and Empowerment, told the Lok Sabha in December 2022 that up to 400 people had died since 2017 while cleaning sewers and septic tanks.