India
Collegium suggests two more names for the Supreme Court, which already has five names.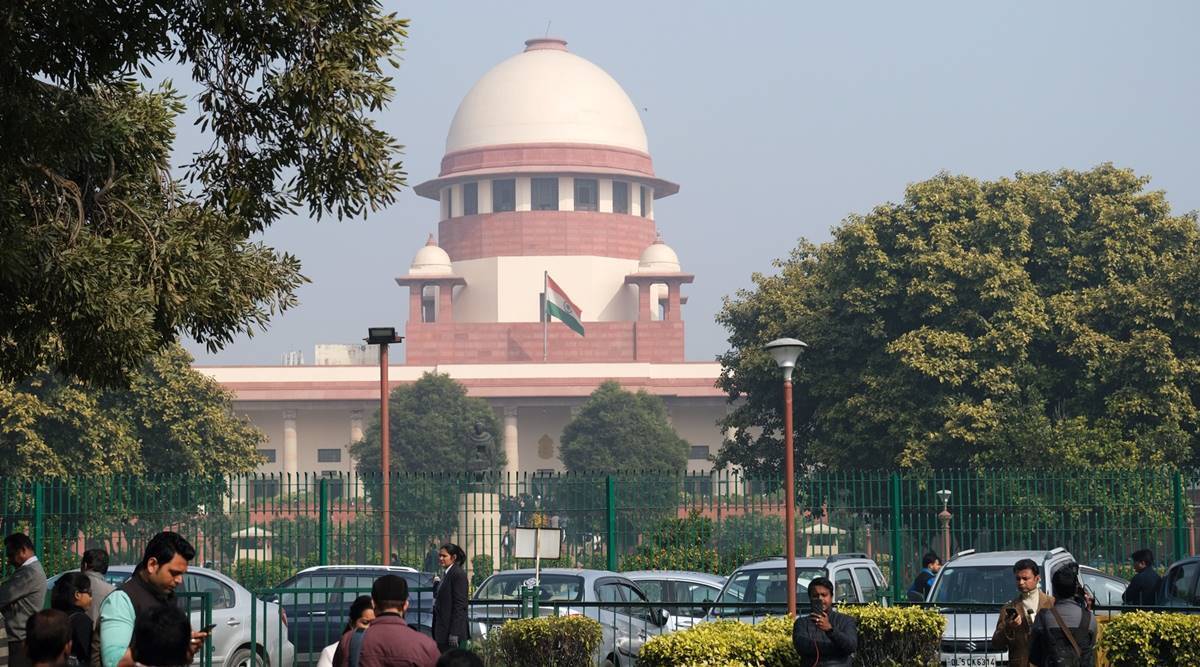 The Supreme Court Collegium, which is led by Chief Justice of India D. Y. Chandrachud, said on Tuesday that Chief Justices of the High Courts of Allahabad and Gujarat, Justice Rajesh Bindal and Justice Aravind Kumar, should be appointed to the Supreme Court.
The new recommendation from the Collegium comes at the same time as the five other recommendations for Supreme Court Judges. The Collegium suggested five names on December 13 of last year, but the appointments have not yet been made.
The Collegium, which also included Justices S K Kaul, K M Joseph, M R Shah, Ajay Rastogi, and Sanjiv Khanna, explained in detail why the two new names should be cleared.
It said, "The Collegium has reached a unanimous decision on the appointment of Mr. Justice Rajesh Bindal. But Justice K.M. Joseph has reservations about the appointment of Mr. Justice Aravind Kumar, the Chief Justice of the High Court of Gujarat, because his name could be considered at a later time.
The Collegium passed a resolution that said the court, which is supposed to have 34 judges, only has 27 judges right now. This means that there are seven clear openings.
It said, "On December 13, 2022, the Collegium recommended five names for appointment as judges of the Supreme Court: I Mr. Justice Pankaj Mithal, (ii) Mr. Justice Sanjay Karol, (iii) Mr. Justice P V Sanjay Kumar, (iv) Mr. Justice Ahsanuddin Amanullah, and (v) Mr. Justice Manoj Misra. The Government hasn't told them about their new job yet."
The Collegium said that it had decided to suggest two more names for appointment as Supreme Court judges to fill the two open positions.
It said that when the names were being looked at, "judgements written by those in the zone of consideration for elevation…were sent to the members of the Collegium for a meaningful discussion and evaluation of their judicial acumen."
The statement said that "after carefully evaluating the merit, integrity, and competence of eligible Chief Justices and senior puisne Judges of the High Courts and taking into account a variety of factors, the Collegium" found Justices Bindal and Kumar "to be more deserving and suitable in all ways to be appointed as Judges of the Supreme Court of India."
The resolution said, "While recommending the above names, the Collegium has taken into account the following: a. The seniority of Chief Justices and senior puisne Judges in their respective parent High Courts as well as the overall seniority of the High Court Judges; b. The merit, performance, and integrity of the judges under consideration; and c. The need to ensure diversity and inclusion in the Supreme Court by: I representation of High Courts which are under-represented in the Supreme Court; (
It said that "the names recommended earlier by the Collegium by its resolution dated 13 December 2022 shall have precedence over the two names recommended now for appointment to the Supreme Court" and "therefore, the appointments of five judges recommended on 13 December 2022 should be notified separately and earlier in time before the two judges recommended by this resolution."