India
It is propaganda: India on the BBC programme about the violence in Gujarat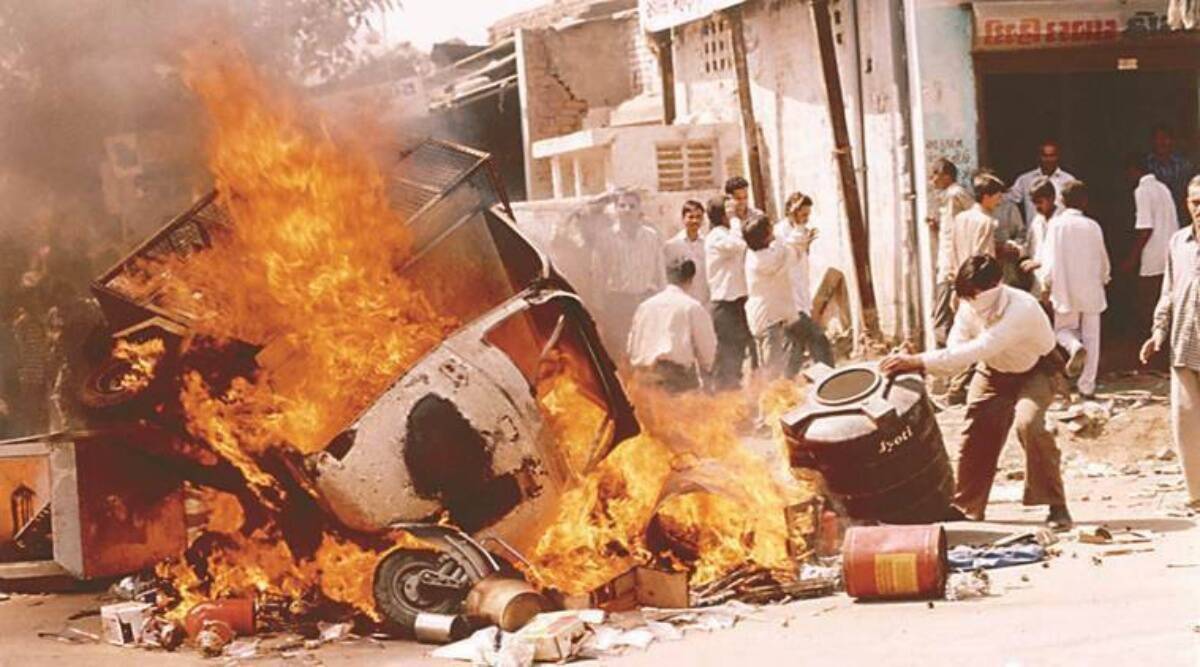 India branded a BBC documentary on the Gujarat riots of 2002 as "propaganda" aimed to promote a "disproven narrative" on Thursday.
Arindam Bagchi, a spokesperson for the External Affairs Ministry, stated at a media briefing in response to a barrage of questions about the documentary that the bias, lack of objectivity, and lingering colonial attitude were all glaringly evident.
Do note that this has not been screened in India…We think that this is a propaganda piece, designed to push a particular discredited narrative. The bias, lack of objectivity & continuing colonial mindset is blatantly visible: MEA on the BBC documentary on PM Narendra Modi pic.twitter.com/BImPzX9LUX

— ANI (@ANI) January 19, 2023
The documentary examines the riots that occurred in Gujarat during Narendra Modi's tenure as chief minister.
Bagchi stated that the documentary is a reflection on the agency and persons peddling "this myth" once more.
"It makes us question the intent and aim of this exercise," he said.