India
International
Assassination of a Khalistan separatist: The United States and Australia back Canada's request for India's help in the investigation.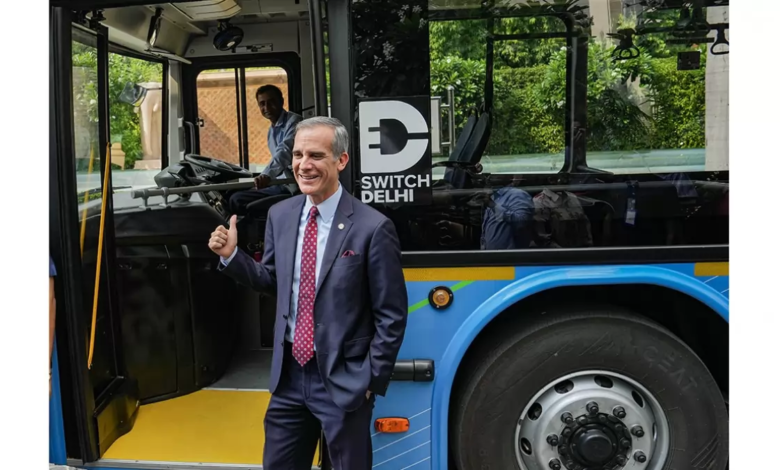 The US has backed Canadian Prime Minister Justin Trudeau's allegations of a "potential link" between "agents of the Government of India" and the killing of Khalistan separatist Hardeep Singh Nijjar, calling them "very serious" and urging New Delhi to cooperate with the investigation.
Australia expressed alarm about these "concerning reports" and had raised the matter with the Indian authorities.
Statements by senior officials and ministers from the two nations, which are partners in the Five Eyes Alliance (an intelligence-sharing framework between the United States, the United Kingdom, Australia, New Zealand, and Canada), are crucial because both are strategic partners of India. So far, their public responses have been restrained, but India has not officially committed to assisting in the investigation.
"These allegations are serious, and we know that the Canadians are investigating," US National Security Council (NSC) Coordinator for Strategic Communications John Kirby told CBS News. We don't want to go too far ahead of the investigation."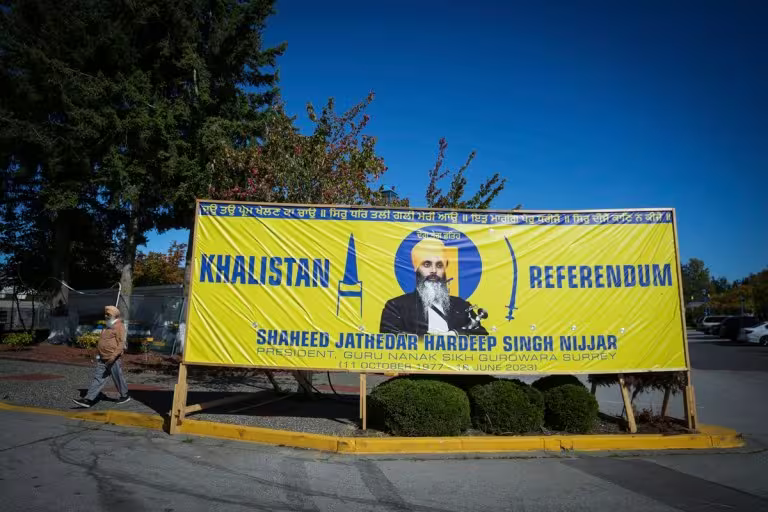 "We also urge India to cooperate in that investigation." This is the type of attack that we all want to know is handled transparently and thoroughly. And the Canadian people can acquire answers to these questions. So we're going to be in touch with our colleagues in both nations, and we want to see the enquiry continue unhindered and let the facts lead it where they may," Kirby added.
US Ambassador to India Eric Garcetti called Trudeau's charges "troubling" and emphasised the significance of adhering to international law principles such as sovereignty and non-interference. "Any allegations like this should worry anyone. "However, with an active criminal investigation, I am hopeful that the perpetrators will be brought to justice," Garcetti said.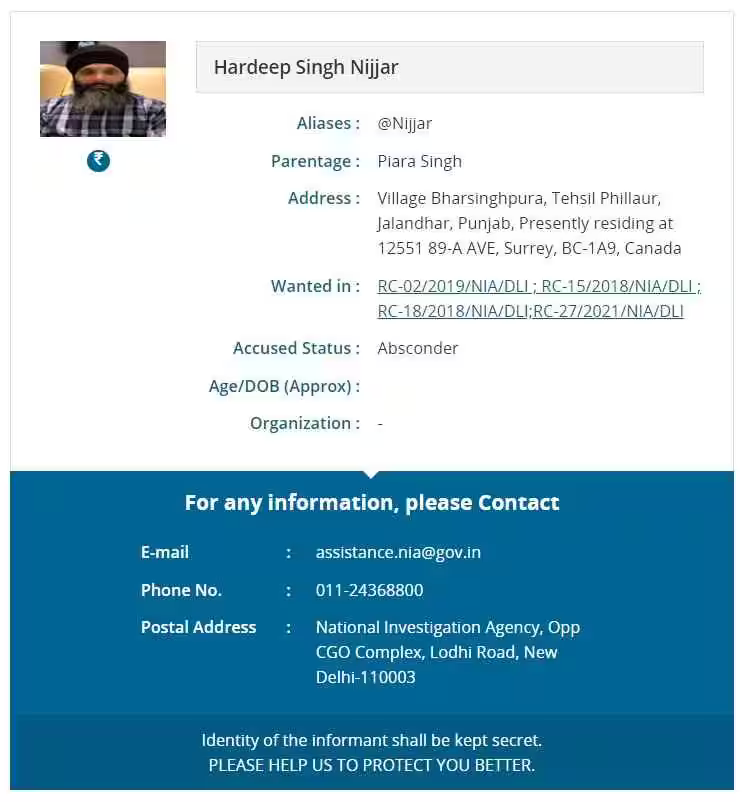 "We will allow the space for that information and that investigation to take place before anyone jumps to any conclusions," he said at an interactive session at the Ananta Centre in New Delhi. "These are concerning reports, and investigations are still underway," said Australian Foreign Minister Penny Wong, who is also in New York for the UNGA conference. We are actively following developments with our partners and will continue to do so."
When asked if Australia had discussed similar concerns with India, she responded, "Yes, we have." As you might anticipate, Australia has discussed these concerns with our Indian counterparts."
Canadian Prime Minister Justin Trudeau stated that Canada has voiced its worries over Nijjar's killing to Indian security and intelligence services. He claimed to have discussed the matter with US President Joe Biden and UK Prime Minister Rishi Sunak. "I continue to request vehemently that the Government of India work with Canada to shed light on this situation," he said. However, New Delhi's pronouncements on the probe and participation with the investigation have been deafeningly mute thus far.
Nijjar, the leader of the separatist movement Khalistan Tiger Force (KTF), was assassinated earlier this year in June. All allegations of participation in the death have been refuted by India.
Related Posts