India
Centre modifies the rules and can act independently against IAS, IPS, and IFoS pensioners.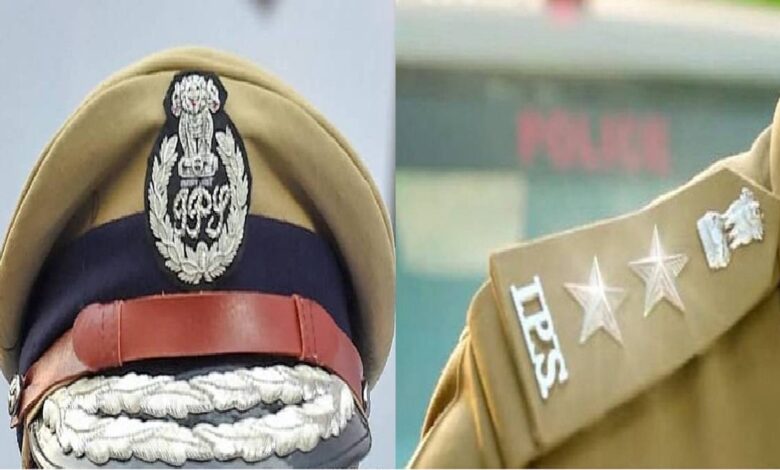 The central government has amended the rules governing the retirement benefits of IAS, IPS (Indian Police Service), and IFoS (Indian Forest Service) pensioners, empowering itself to act against them and withhold or withdraw their pension even without a reference from the state government if they are convicted of grave misconduct or a serious crime.
In a notification dated July 6 regarding the All India Services (Death-cumulative Retirement Benefits) Amendment Rules, 2023, the Department of Personnel and Training (DoPT) stated that 'grave misconduct' includes the communication or disclosure of any document or information mentioned in the Official Secrets Act and serious crime' includes any crime involving an offence under the Official Secrets Act.
Government sources cited rule 3(3) of the All India Services (Death-cumulative Retirement Benefits) Rules, 1958, which stated that the Central government may withhold or withdraw pension or any portion thereof "on a reference from the State Government concerned if a pensioner is convicted after retirement." The amended regulations now include "or otherwise" following "…the State Government concerned."
According to a DoPT source, the Centre may not require a referral from a state government before taking action against a pensioner convicted of grave misconduct or a significant crime by a court.
A source within a state government stated that if the state government in question fails to submit such references, the central government may initiate a course of action.
The rationale for this amendment was that state governments sometimes fail to submit a reference for legal action against retired officials, despite their conviction in court. Prior to and two years ago, the Central and West Bengal governments were at odds regarding the applicability of the Centre's regulations regarding the deputation of All India Services officials. Due to the nature of All India Services, the Central government is frequently unable to take action against such officers, absent a referral from state administrations.
The amended rules reiterate that the Central Government's decision to suspend or terminate a pension "shall be final."
No member of a service who has worked in an Intelligence or security-related organisation "shall, without prior approval from the Head of such Organisation, publish after retirement any material" pertaining to the organization's domain, including any reference or information about personnel and their designation, expertise or knowledge gained as a result of working for that organisation, and sensitive information. "This means that expressing or publishing sensitive information in the media or in books will result in disciplinary action against officials," a DoPT source explained. A comparable change was made in 2021 to the pension regulations applicable to the Central Civil Service.
Officers who served with intelligence or security-related organisations will be required to sign an oath to abide by new regulations, and any failure to do so by a retired service member "shall be treated as grave misconduct."