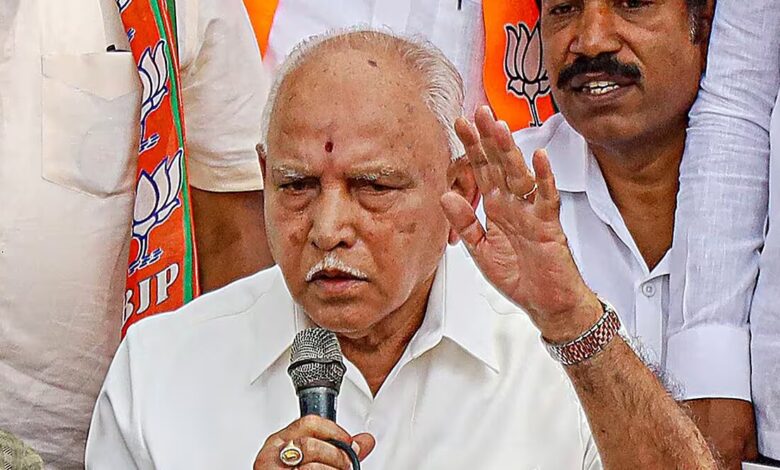 The recommendation by the Cauvery Water Regulation Commission (CWRC) on Tuesday for Karnataka to release 3,000 cusecs of water every day to Tamil Nadu for 18 days has evoked a sharp reaction from Karnataka's Opposition parties, who urged the state government not to release water "at any cost".
The CWRC recommendation came on a day when Bengaluru observed a bandh called by several pro-Kannada organisations, farmer groups, and labour unions in protest against the Karnataka government for releasing water in compliance with last week's Supreme Court order. Opposition parties BJP and JD(S) also lent their support to the bandh.
While Karnataka Chief Minister Siddaramaiah said the government would explore legal avenues with regard to Tuesday's CWRC recommendation, for the release of 3,000 cusecs of water per day from September 28 to October 15, Deputy Chief Minister D K Shivakumar welcomed the panel's suggestion, pointing out that Tamil Nadu had demanded the release of 12,000 cusecs.
However, JD(S) leader H D Kumaraswamy said the recommendation was "shocking, (and) a death knell for Cauvery and Kannadigas".
He said the CWRC and the Cauvery Water Management Authority (CWMA) should formulate a "distress sharing formula" immediately. "The state government should make it very clear that there is no question of releasing water until they come up with a formula. Water should not be released at any cost," Kumaraswamy said.
Blaming the state government for "lacking will to mount a strong fight" against the demands of Tamil Nadu, he said the ruling Congress party was only concerned about its coalition partner, the DMK, which is in power in Tamil Nadu.
BJP leader B S Yediyurappa said releasing water to Tamil Nadu again would make a "dent on the self-esteem of Karnataka".
"Due to the negligence of the state government over the Cauvery issue, we are facing this crisis," he said in a post on social media platform X.
At the same time, Deputy CM Shivakumar said: "Tamil Nadu had asked for 12,000 cusecs (per day). CWRC has suggested that 12,000 cusecs cannot be released and restricted it to 3,000 cusecs due to the struggle of the people of Karnataka."
He said 2,000 cusecs of water flowed downstream during all periods, so only 1,000 cusecs more had to be released.
Related Posts