India
International
Amid Sudan violence, External Affairs Minister S Jaishankar speaks with UAE, Saudi counterparts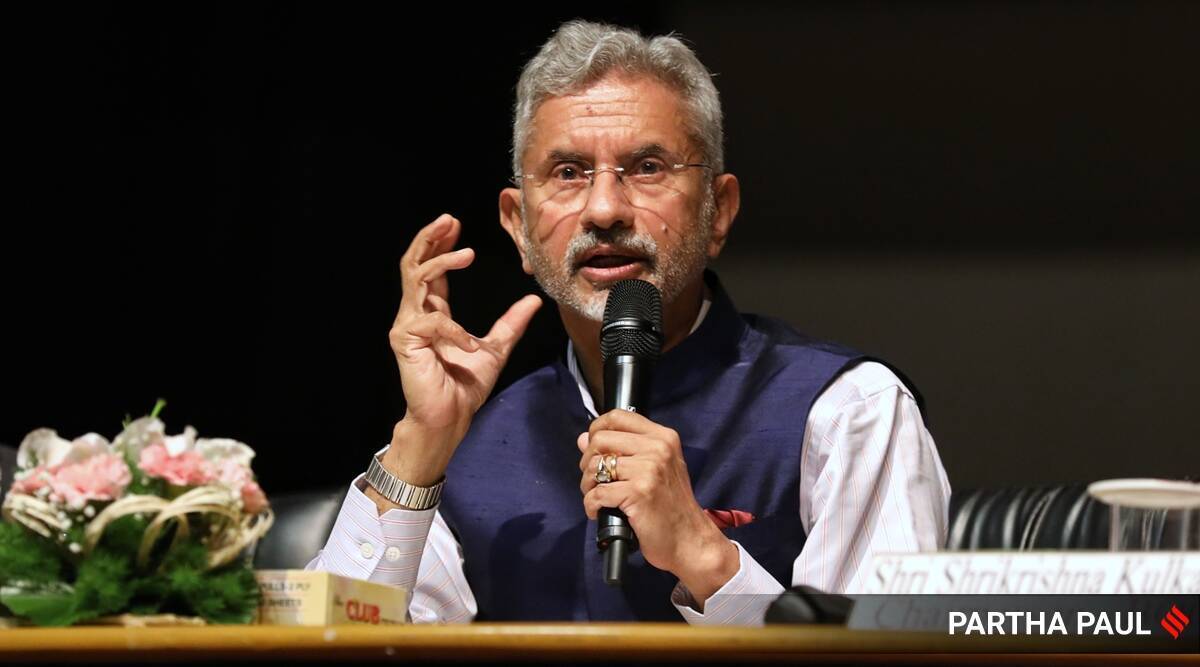 Wednesday, External Affairs Minister S Jaishankar met with his Saudi Arabian and United Arab Emirates counterparts to discuss the ongoing violence in Sudan.
Wednesday, government sources told the news agency PTI that India is coordinating closely with other nations to ensure the safety and security of Indian nationals in Sudan, which has been beset by violence.
In a tweet, the Saudi Arabian Ministry of Foreign Affairs stated that the two ministers emphasised the importance of halting the military escalation and returning to the framework agreement to guarantee the security and stability of Sudan.
🇸🇦📞🇮🇳 | Foreign Minister HH Prince @FaisalbinFarhan receives a phone call from Indian Foreign Minister @DrSJaishankar. pic.twitter.com/3dQeV7L0Tl

— Foreign Ministry 🇸🇦 (@KSAmofaEN) April 18, 2023
Both foreign ministers assured Jaishankar of their tangible support on the ground and stated, "Concerns for safety and security prevent us from releasing specific details at this time."
With at least 31 Indian nationals stranded in Sudan, the Ministry of External Affairs has closely monitored the unfolding situation.
As the situation on the ground in Sudan is "very tense," according to sources cited by PTI, India's top priority is the protection of movement and well-being of individuals wherever they are located.
ANI reported that the Ministry of External Affairs and the Indian embassy in Khartoum are monitoring the situation in the country and that India is also collaborating with the United Nations.
Since Saturday, fierce combat has erupted between the military and the country's paramilitary force in Khartoum, Sudan, where at least 31 tribals from Karnataka are trapped. Monday, the Indian embassy issued a new advisory imploring its citizens to remain calm and not leave their homes. Bullet wounds caused the demise of an Indian national in Khartoum.