Citys
Mumbai Region
Maharashtra Police officers to be recruited quickly, infrastructure upgraded to combat cybercrime by Devendra Fadnavis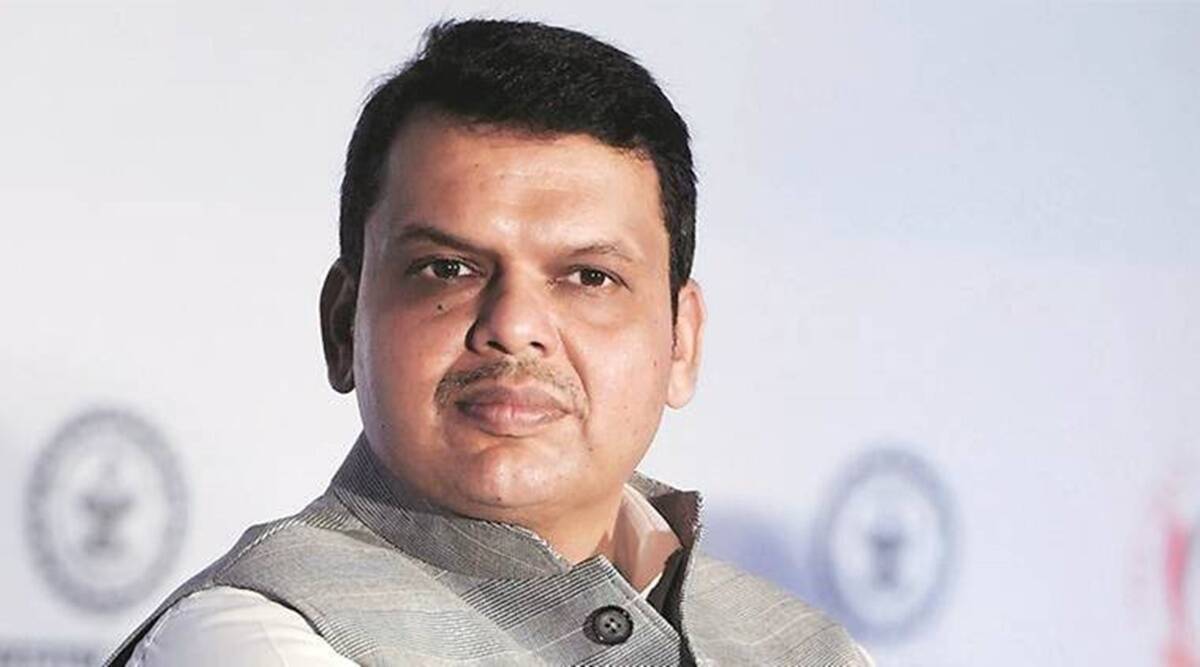 The Maharashtra police were instructed to accelerate the recruitment process for 20000 police officers and to upgrade the infrastructure with modern technology to meet the challenges that are emerging from cybercrime. Deputy Chief Minister Devendra Fadnavis, who holds the Home portfolio, had an informal meeting with senior police personnel on Monday to discuss ways to make police work more efficient in Maharashtra.
Fadnavis stated, "Coastal security remains an issue that needs to be improved by modernising boats and infrastructure." Maharashtra has a long stretch of 720 km along the coast that is still at risk from a security point of view. After the attack on Mumbai in 2008, that took place in Mumbai in 2008, and a high-powered panel issued major recommendations for coastal security. "After the more than 14 years from the time of the terrorist attack, we must upgrade our security system while taking into consideration the challenges ahead," he added.
In expressing concern about 1,641 prisoners being granted bail and being held within prisons, Fadnavis stated, "The prisoners that are eligible for release can't be kept in prison due to technical reasons. We must find how to speed up these cases and ensure justice for the prisoners. These cases must be handled in order of priority."
In announcing the necessity of increasing the rate of convictions, Fadnavis said, "Maharashtra is a place that has the top-quality policing, and legal infrastructure is expected to make sure that conviction rates are substantially enhanced. The rate of conviction must be 100 per cent, and that's not an easy feat." He also said that at the time he took charge as Director of the State in 2014, his conviction percentage was 9 per cent. It is now at 55 per cent.
During the meeting, a variety of topics were discussed, including the rising instances of 'love jihads' as well as the crimes committed against women. The other topics discussed included dealing with housing for police, healthcare, prison reforms, narcotics and police athletics academy crackdown on blackmailers and mathadi.
Our police personnel do a great deal of hard work. "Incentives and special allowances for police families, as well as police housing, have been expedited," Fadnavis said.
Related Posts