India
Automatic doors and 2 engines – the railways intend to standardise trains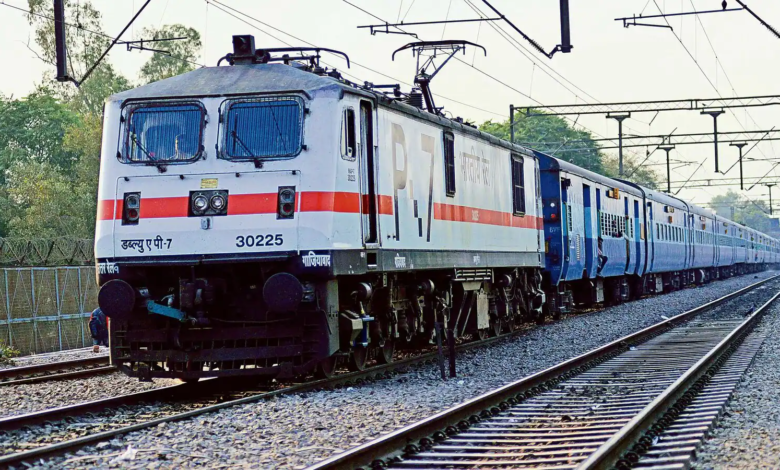 Besides rolling out the Vande Bharattrainsets, the Centre is looking to make several changes over the next couple of years as it works towards standardising the rolling stock of Indian Railways, according to top sources in the government.
Among the planned modifications are automatic doors for all trains, anti-jerk couplers to prevent passengers from experiencing sudden jolts, and two engines hauling a train as a cost-effective alternative to semi-high-speed trainsets.
The push-pull method of operating trains, with one engine in the rear and another in the front, enables faster acceleration and deceleration, similar to Vande Bharat trains that use distributed power technology. This significantly reduces travel time while utilising existing LHB coaches.
Since 2019, the Mumbai-Delhi Rajdhani Express has operated with a shortened schedule.
As a low-cost, semi-high-speed train is capable of speeds in excess of 160 kilometres per hour, the Railway Board has reportedly decided to implement this.
At the Chittaranjan Locomotive Works, adjustments are being made to locomotives of the WAP-5 and WAP-7 classes, which are capable of such speeds. In October, one implementation is expected to be introduced.
According to sources, the goal of standardising rolling stock is to reduce maintenance costs in the future.
The Railways has already identified routes for the deployment of regular trains with only general coaches and non-AC sleeper class to meet excess demand in areas such as eastern Uttar Pradesh (UP), Bihar, West Bengal, Jharkhand, Chhattisgarh, and others to connect with major cities such as Mumbai, Delhi, Bengaluru, Chennai, and places in Kerala, among others.
"These will be regular trains serving the perennial demand that exceeds the current train supply. A representative said these will be in addition to the seasonal specials we run to manage demand.
Related Posts