India
Work begins on cattle fencing along a 622-km stretch of railway, and Ashwini Vaishnaw shares a video of it.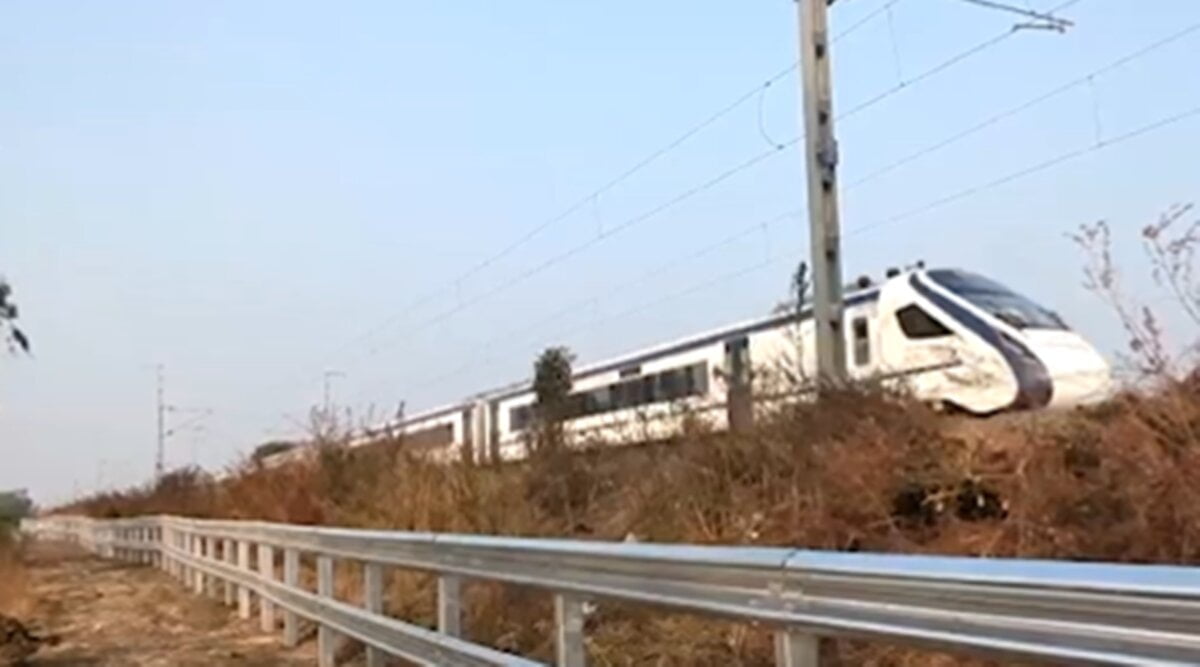 The Indian Railways started building metal beam fencing along the 622-kilometer stretch between Mumbai and Ahmedabad to stop trains from running over stray cattle. The Railway Ministry said that all eight bids have been given out and that the work along this stretch will cost about Rs 245,26 crore.
Fencing on #VandeBharat routes started. pic.twitter.com/vENiAp3ej9

— Ashwini Vaishnaw (@AshwiniVaishnaw) January 29, 2023
"The fence is very strong because it is made of two W-shaped beams. A W-beam type has wider, thicker flanges that help it resist bending stress. "This kind of fencing is used on highways and motorways, especially in places where accidents are likely to happen, to protect both cars and people," the Railways said. The work should be done by the end of May.
In November 2022, Ashwini Vaishnaw, who was in charge of the Railways Ministry, said that around 1,000 km of boundary walls would be built along railway tracks over the next five or six months. Indian Railways had tried out fences made of concrete sleeper bars along the Delhi-Agra route in the past. A report from Indian Express says that fencing has never really worked for Indian Railways.
Data from the Railway Ministry showed that this year, the number of people and animals killed by trains went up sharply. In FY 2022, 2115 train losses were reported, but between April and October 2022, 2,650 train losses were reported.