India
The Supreme Court has rejected a petition to register live-in relationships with the Centre, calling it a "hare-brained" proposal.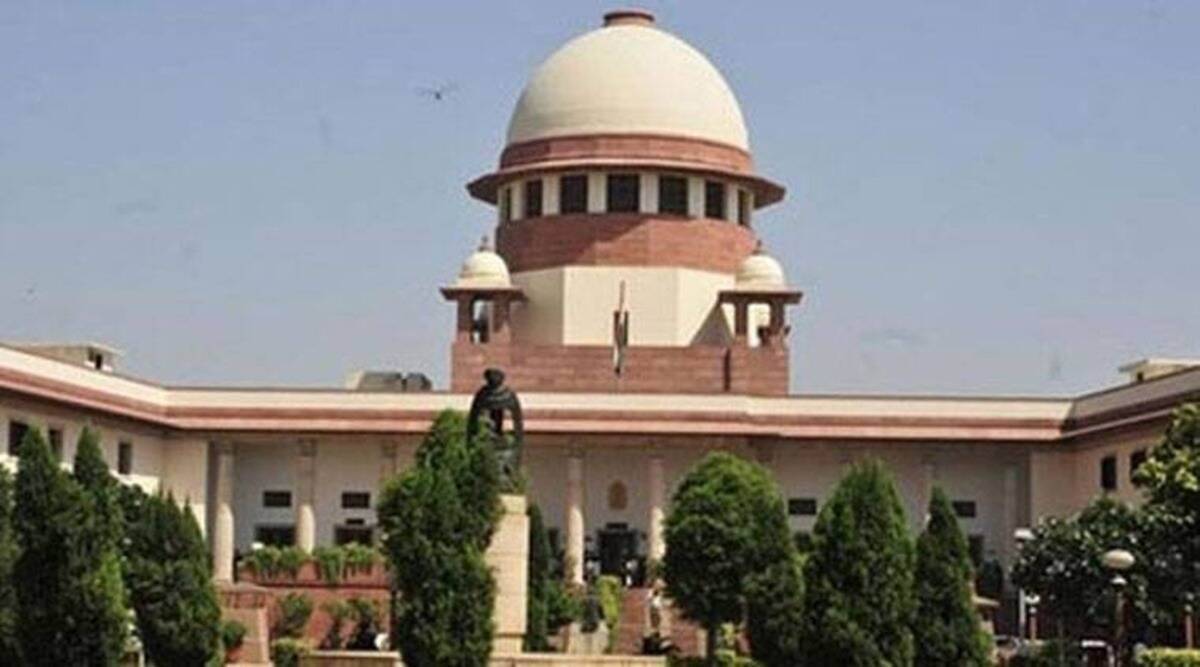 The Supreme Court dismissed a PIL seeking the establishment of rules for the registration of all live-in relationships with the Centre on Monday, calling it a "hare-brained" proposal.
A bench led by Chief Justice D Y Chandrachud asked petitioner's counsel, lawyer Mamta Rani, if she wanted to promote the security of these people or prevent them from entering into live-in partnerships.
The petitioner, according to the attorney, wanted the relationship to be registered in order to improve their social security.
"What does the Centre have to do with live-in relationships? What kind of crazy idea is this? It is past time for this court to impose fees on petitioners who file these types of PILs. "Dismissed," said the bench, which also included Justices P S Narasimha and J B Pardiwala.
Rani filed the PIL in order to direct the Centre to develop laws for the registration of live-in partnerships, citing an increase in crimes such as rape and murder purportedly committed by live-in partners.
The petition, which related to the recent murder of Shraddha Walker reportedly by her live-in boyfriend, Aaftab Amin Poonawala, also requested the establishment of norms and procedures for the registration of such relationships.
According to the PIL, registering live-in partnerships would result in correct information is available to both live-in partners and the government about each of them regarding their marital status, criminal history, and other important details.
Besides the increase in crimes like rape and murder, the plea said there has been a "huge increase in false rape cases filed by women wherein they claim to be living in live-in relationships with the accused, and it is always difficult for the courts to find out from the evidence whether the backing of evidence proves the fact of living in live-in relationships".