India
Indian Railway Management Service will not have a separate test, says the Railways Ministry.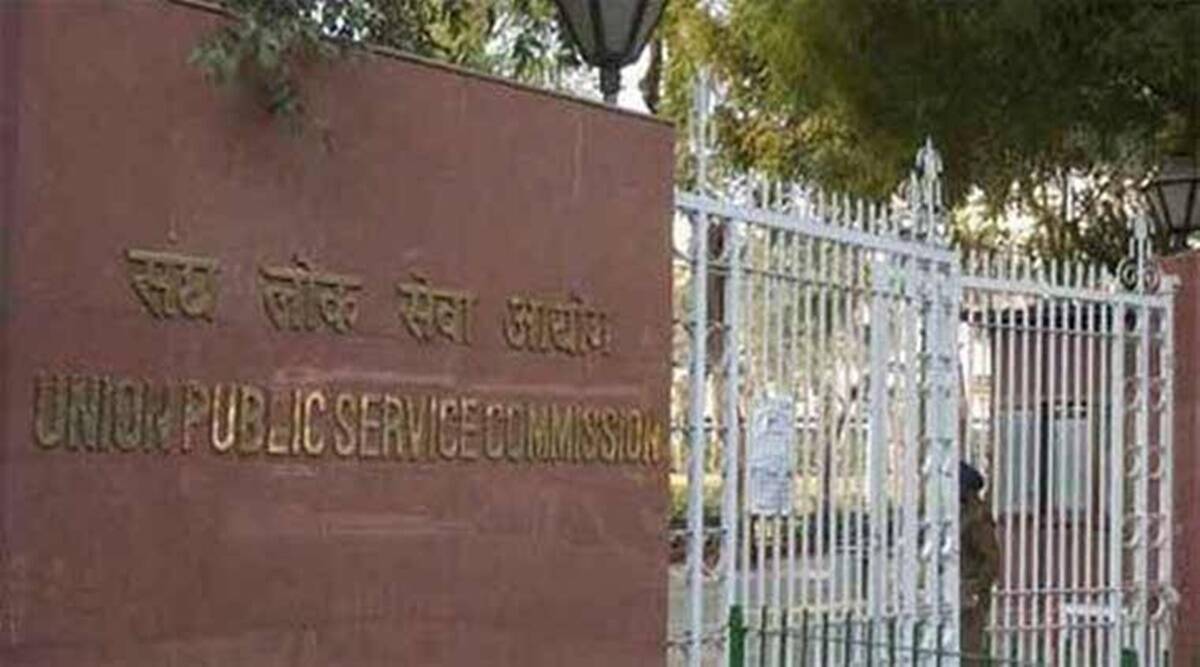 The government's plan to create a separate exam to hire officers for the Indian Railways has been scrapped for now, two months after it was announced. Late Wednesday, a notice about the cancellation of that notice was made public.
The Union Public Service Commission (UPSC) was supposed to hold the exam for the Indian Railway Management Service (IRMS), just like it does for the Indian Forest Service.
In consultation with the UPSC and the DoPT, the Ministry of Railways has decided that the Civil Services Examination will be used to hire people for the Indian Railway Management Service (IRMS) in 2023. This was said in a statement from the ministry on Thursday.
Sources say that Railways isn't ready for the separate exam, for which it needs to help the UPSC make a syllabus and other related materials. So, the Civil Services Examination will be used to hire people for the Indian Railway Management Service this year.
The original announcement, which came out in December of last year, said that the first group of 150 new IRMS employees would be chosen from the Indian Railway Management Service Examination of UPSC in 2023.
IRMSE was supposed to have two levels of testing: a preliminary screening exam, a main written exam, and an interview. A statement from the Railways ministry said that all eligible candidates had to take the Civil Services (Preliminary) Examination and that a good number of candidates would be chosen for the IRMS (Main) Written Examination.
On Thursday, officials did not say that the plan for an IRMSE has been completely scrapped. "It will take some more time to make the test official. "This year, we'll hire people through the civil service exam," a source said.
The IRMSE rules that were announced earlier said that candidates had to choose one optional subject from a list of four: Civil Engineering, Mechanical Engineering, Electrical Engineering, and Commerce and Accountancy. This was to help the Railways sort candidates into the specialisations they wanted.
Officials said that it would be hard but not impossible to get a specialisation, especially as an engineer through the Civil Services Examination. An official said that in 2019, more than half of the probationers chosen from the Civil Services Examination were engineers.
"For now, instead of not hiring anyone because the exam isn't ready, it was thought that hiring a certain number of people from the Civil Services Examination would help meet the need for people," an official said.