India
76 samples of the novel Covid variant XBB1.16 were discovered in India, according to INSACOG data.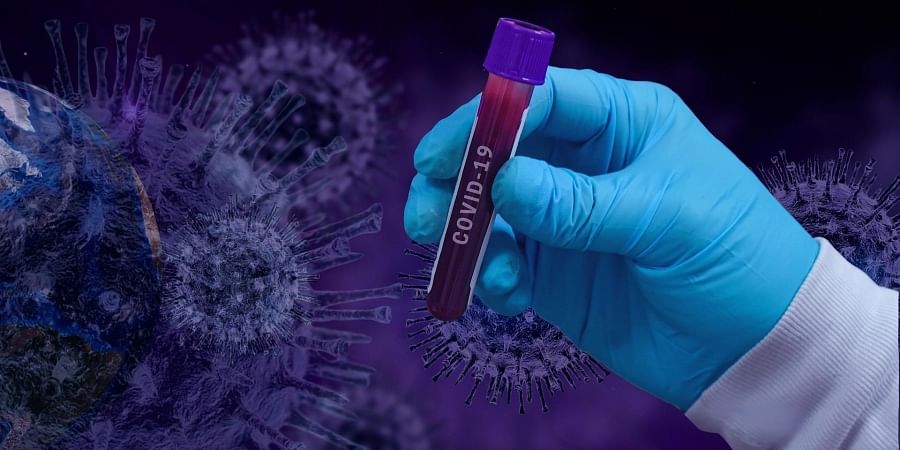 According to INSACOG data, 76 samples of COVID-19's XBB.1.16 variation have been identified, which may be responsible for the current increase in cases in the country.
The variation was discovered in Karnataka (30), Maharashtra (29), Puducherry (7), Delhi (5), Telangana (2), Gujarat (1), Himachal Pradesh (1), and Odisha (1), according to data from the Indian SARS-CoV-2 Genomics Consortium (INSACOG).
The XBB 1.16 variant was discovered in January when two samples tested positive for the mutation, and 59 samples were discovered in February.
The INSACOG reported that 15 samples of the XBB 1.16 variant had been discovered as of March.
Some specialists believe that the current increase in COVID-19 instances is due to this variation.
Former AIIMS director Dr Randeep Guleria, who led the national Covid task group, said the increase in Covid cases appears to be caused by the XBB 1.16 strain, whereas influenza infections are caused by H3N2.
"Following Covid-appropriate behaviour can assist in containing the transmission of illness in both cases. "There is no reason to panic right now," stated the Institute of Internal Medicine, Respiratory and Sleep Medicine chairman, Director-Medical Education at Medanta, and former AIIMS director.
Should we be concerned about the recent outbreak of H3N2 flu? Not at all.
According to Vipin M Vashishtha, former convenor of the Indian Academy of Pediatrics and consultant paediatrician at the Mangla Hospital and Research Centre in Bijnor, the new XBB.1.16 variant has now been detected in at least 12 countries, with India having the most cases, followed by the United States, Brunei, Singapore, and the United Kingdom.
Over the last 14 days, there has been a 281% increase in cases and a 17% increase in deaths in India, he tweeted.
"Everyone's attention should be focused on India!" If XBB.1.16 aka #Arcturus can overcome the sturdy population immunity of Indians that has successfully survived the onslaught of variants like BA.2.75, BA.5, BQs, and XBB.1.5, then the entire globe must be severely concerned!!" he stated in another tweet.
On Saturday, India's single-day COVID-19 case count surpassed 800 for the first time in 126 days, while the number of active cases increased to 5,389.