India
International
Lalit Modi is receiving supplemental oxygen as he recovers from Covid-19 and pneumonia.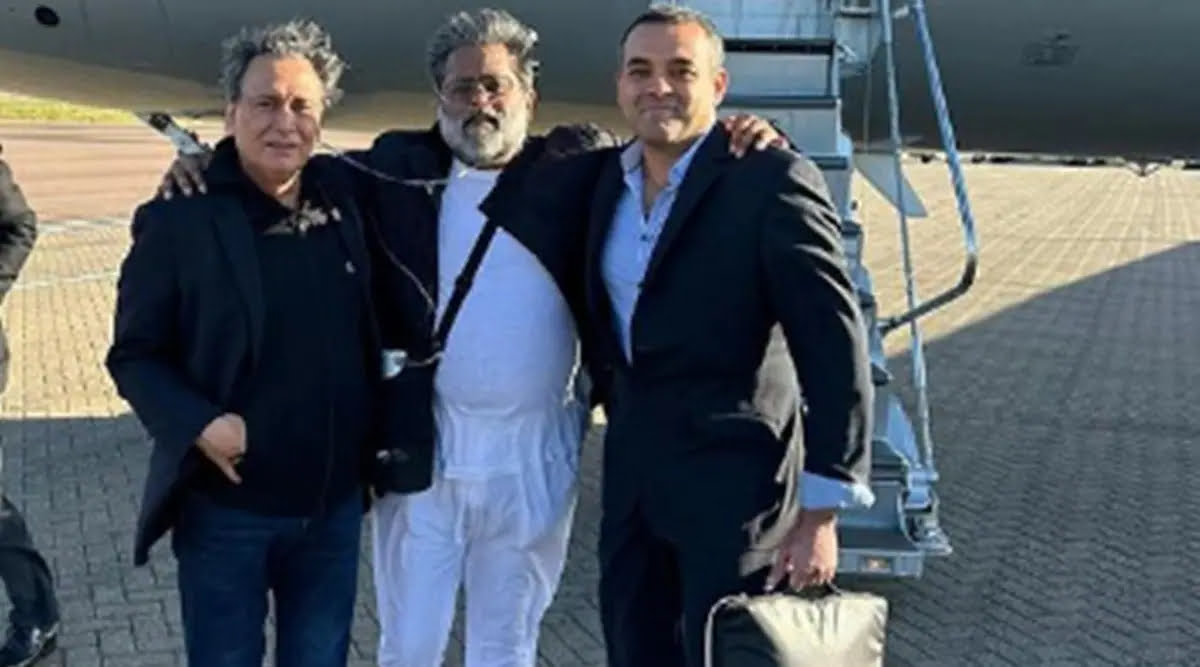 Friday, Indian Premier League founder Lalit Modi revealed that he was receiving external oxygen assistance 24 hours a day, seven days a week as he recovers from Covid-19 and pneumonia. Modi acquired the disease in Mexico City and has since been transported to London.
Modi, who was transported to London via air ambulance, revealed his health status in an Instagram post. He praised the physicians and his son for their assistance in his recovery, as well as the airline VistaJet for a "pleasant journey."
"After 3 weeks in solitary confinement with a double Covid in 2 weeks accompanied by influenza and profound pneumonia – and after attempting to leave on multiple occasions. Finally landed via air ambulance accompanied by two physicians and my son, who did so much for me in London, and a superstar super-efficient performer. The flight was uneventful. Unfortunately, remains dependent on external oxygen around the clock. "Thank you to everyone at @vistajet for going above and beyond," he tweeted.
Several celebrities, including the brother of Sushmita Sen, Rajeev Sen, responded on Modi's message, wishing him a swift recovery.
Sharing a photo with the two physicians who treated him, Modi stated that he had "no words to convey" how they "sacrificed their time" to stabilise his health.
Modi, who resides in London at present, was suspended from the BCCI in 2010.