India
In the coal levy case, the ED has filed charges against the former deputy secretary to the Chhattisgarh chief minister and seven other people.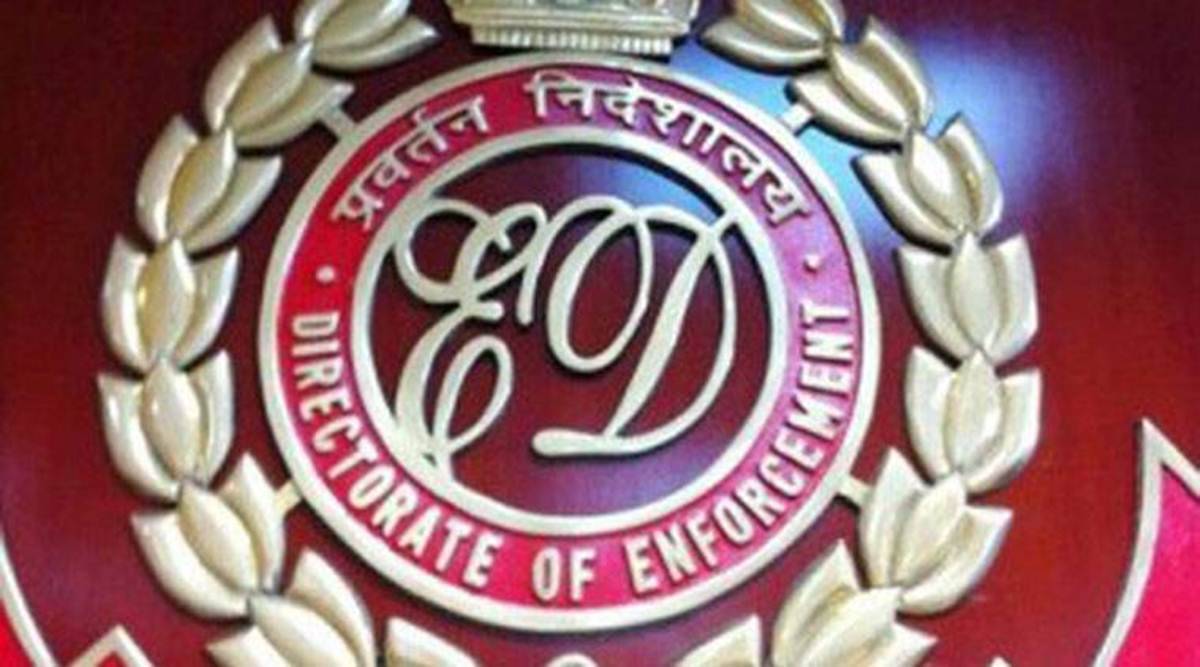 The Enforcement Directorate (ED) filed a chargesheet against eight people, including Saumya Chaurasia, the former deputy secretary to Chhattisgarh Chief Minister Bhupesh Baghel, before a special Prevention of Money Laundering Act (PMLA) court in Raipur on Monday. The alleged money laundering case is linked to the coal levy case in the state.
Her brother Anurag Chaurasia, Suryakant Tiwari's brother Rajnikant Tiwari, Suryakant Tiwari's mother Kailash Tiwari, mining officers S.S. Nag and Sandeep Kumar Nayak, and Rajesh Choudhary are the other seven people who have been charged.
The chargesheet, which has more than 5,500 pages, was sent to the court of 4th Additional District and Sessions Judge (Special Judge PMLA) Ajay Singh Rajput, ED's lawyer Saurabh Pandey told PTI.
On January 20, Chaurasiya was denied bail because an investigation was still going on. Faisal Rizvi, Chaurasia's lawyer, said, "Now that the chargesheet has been filed, we will ask for bail again."
Chaurasia was working as Baghel's second secretary when she was taken into custody on December 2, 2017. She was taken to a PMLA court, which put her in the custody of ED. She was put in the custody of the court on December 14. Last October, the ED arrested three people: an IAS officer from Chhattisgarh named Sameer Vishnoi, a businessman from the Indramani group named Sunil Agrawal, and a man named Laxmikant Tiwari.
The ED says that a group of senior bureaucrats, businessmen, politicians, and middlemen were part of a cartel that charged Rs 25 per tonne to transport coal in Chhattisgarh. The ED said that the money from the crime was used to "invest in benami assets, bribe officials to influence senior officers, and use by or for political leaders of the state."
On January 12, ED agents went to 16 places in Chhattisgarh. This is the second chargesheet in the case. The first one was filed on December 9, 2014, and named IAS officer Sameer Vishnoi, coal trader Suryakant Tiwari, his uncle Laxmikant Tiwari, and businessman Sunil Agrawal as suspects.
ED attaches 51 properties
In connection with the alleged money laundering in the coal levy case, the ED has seized 51 immovable properties worth about Rs 17,48 crore.
The ED said that Suryakant Tiwari, who is accused of being the ringleader of the scam, controls the other 43 benami properties. Chaurasia owns eight immovable benami properties worth Rs. 7.57 crore, and the other 43 benami properties are owned by Suryakant Tiwari.
"In December of last year, as part of an investigation into money laundering, the ED issued a provisional attachment order for the properties of IAS officer Sameer Vishnoi, Chaurasia, Sunil Kumar Agarwal, and others, which were worth Rs 152.31 crore. "So far, the ED has seized assets worth about Rs 170 crore in total," the spokesperson said.
(with PTI inputs)