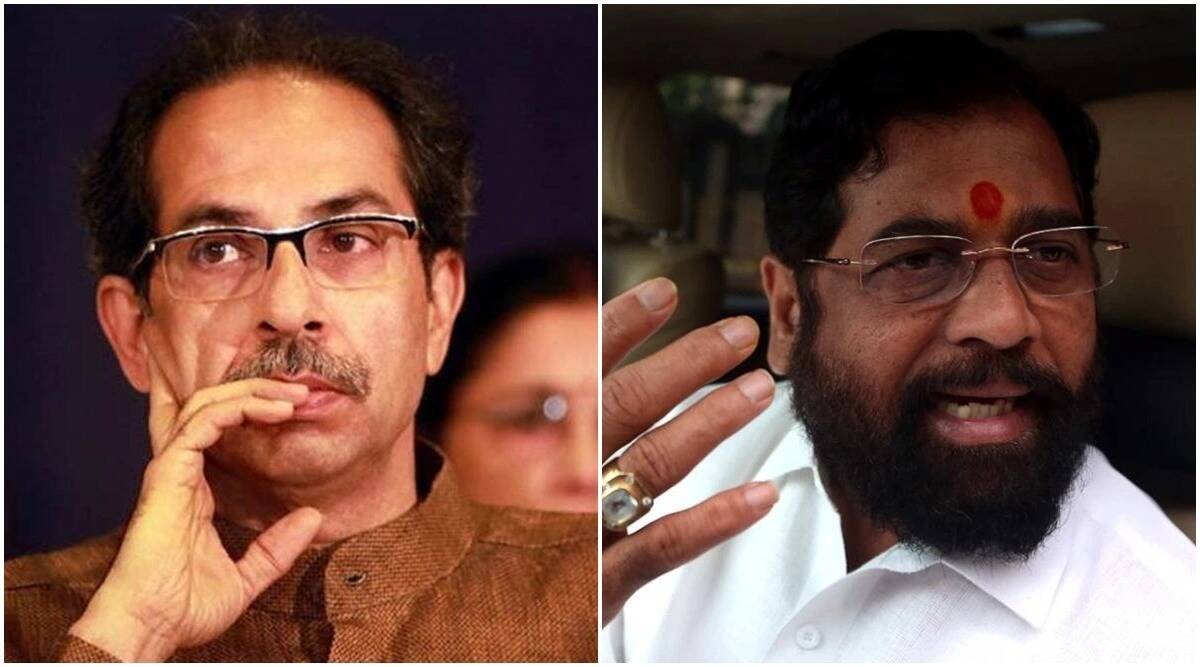 Sources from the Election Commission said that on Monday, both the group led by Maharashtra Chief Minister Eknath Shinde and the group led by former CM Uddhav Thackeray sent written statements to the EC to back up their claims to control over the party name and symbol.
An EC source said that the two sides had now finished their arguments and sent in documents and written statements to back up their claims. The source says that it will take the EC a while to decide which side was the "real" Shiv Sena.
After both sides said they were the real Shiv Sena, the Election Commission (EC) issued an interim order in October 2022 giving each side a different name and symbol. Balasahebanchi Shiv Sena was given to Shinde's group, and Shiv Sena (Uddhav Balasaheb Thackeray) was given to Thackeray's group, until the EC made a final decision.
By-elections were called for two Maharashtra Assembly seats on January 18: Kasba Peth and Chinchwad. It is not clear how long it will take the EC to decide. The polls will be held on February 27. The polling notice will be published in the gazette on Tuesday.