India
Today, the Supreme Court will hear arguments against poll bonds.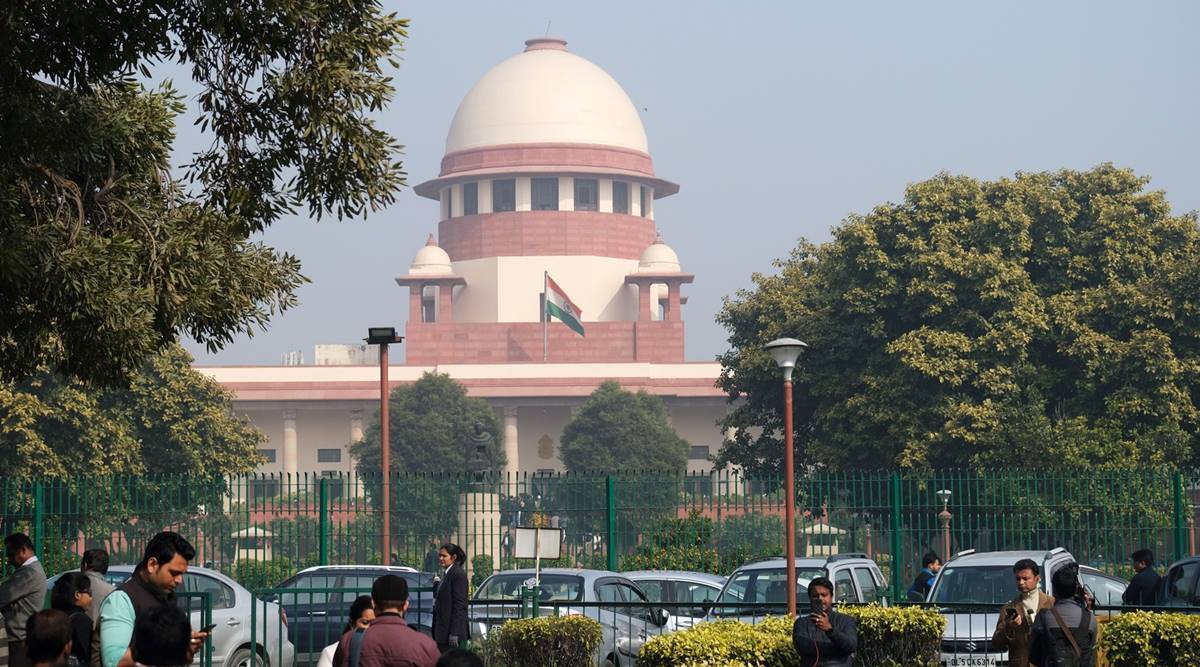 Tuesday, the Supreme Court will hear petitions that question whether the Electoral Bonds Scheme of 2018 is legal.
The matter will be heard by Chief Justice of India D. Y. Chandrachud and P. S. Narasimha. This is what the court's cause list, or list of business, says will happen. It was heard by a panel led by Justice B R Gavai on December 15 of last year.
The Centre has called the scheme "a big step towards electoral reform" that will "ensure transparency" and "accountability." However, opponents of the move say that it hurts transparency in political funding because it doesn't require political parties to tell the EC who donated through electoral bonds in their annual contribution reports. In April 2019, a Supreme Court bench told parties that got money through bonds to tell the EC what happened.