India
A-G hinted that 'something may happen' with regards to the sedition law within the next few weeks; SC deferred hearing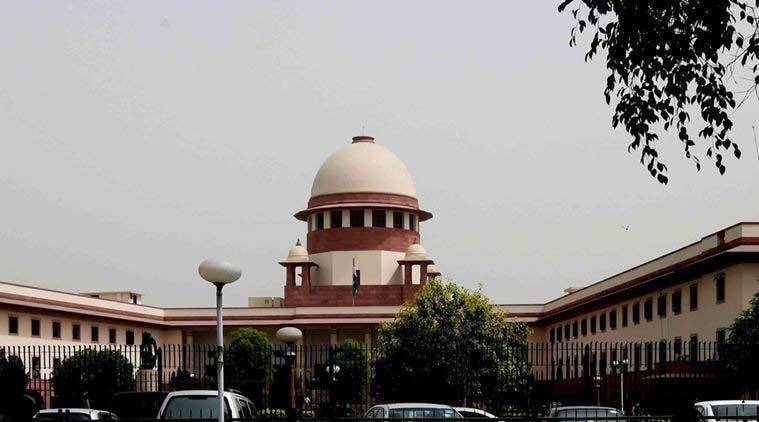 On Monday, the Supreme Court deferred hearing petitions challenging the sedition law, with Attorney General R Venkataramani stating that the government was seized with the matter and that a decision may be reached during the upcoming session of Parliament.
Venkataramani said as a bench presided by Chief Justice of India U U Lalit asked what the Chief Justice's instructions were on the matter, "The thinking on the subject, I suppose, (is) that some of the provisions may be changed…hopefully, before Parliament session, something may happen…".
As the A-G requested more time, he stated that all concerns had already been addressed by the Supreme Court's interim order of May 11, which had put on hold all sedition cases pending in courts throughout the country until the government completes the exercise to "re-examine and re-consider the provisions of IPC Section 124A" that pertain to this offence.
The bench deferred the hearing until the second week of January 2023. In the meantime, the interim order of May 11 will remain in effect.
Earlier, the Centre filed with the court a directive it intended to issue to state governments and union territories to prevent any misuse of Section 124A.
On Monday, Tushar Mehta, the Solicitor General, informed the bench, including Justices Ravindra Bhat and Bela M Trivedi, that a directive had been issued. No new transgressions have been brought to the attention of the A-G.
Related Posts