India
Mohammed Faizal was disqualified from the Lok Sabha due to an attempted murder charge.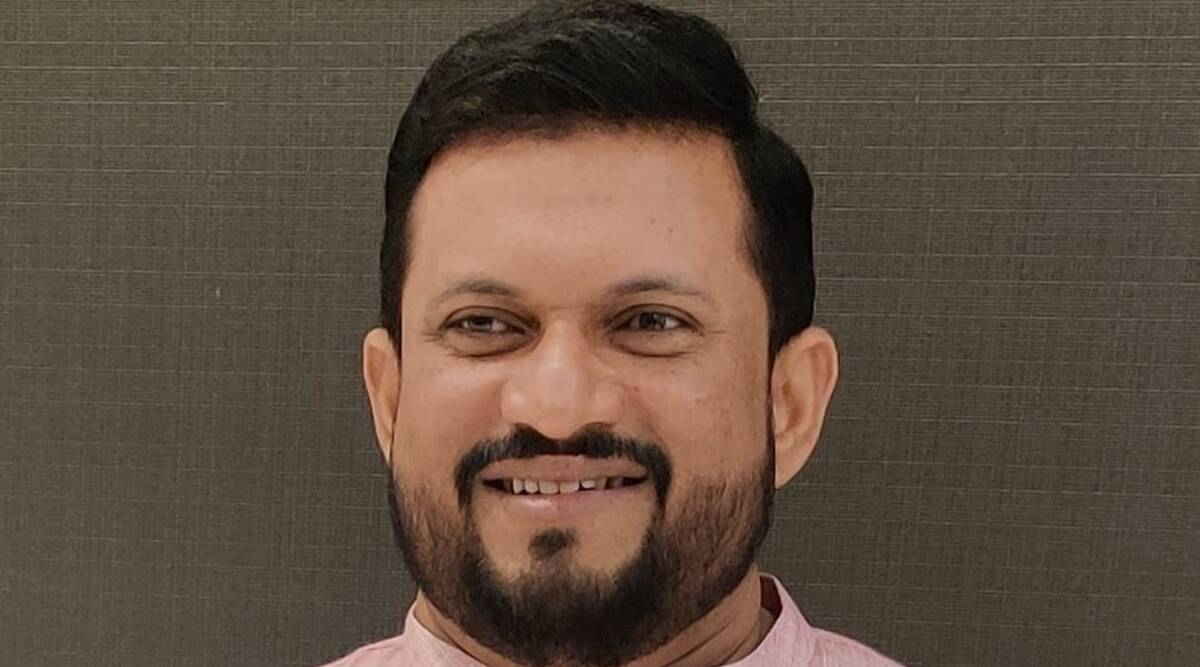 The Lok Sabha Secretariat has issued a notification disqualifying Lakshadweep MP Mohammed Faizal, who was recently convicted in a case involving an attempt to kill in the union territory.
According to the notification issued on Friday, Faizal is barred from membership in the Lok Sabha as of January 11, the date of his conviction by the Kavaratti sessions court.
The decision was made in accordance with Article 102 (l) (e) of the Indian Constitution and Section 8 of the Representation of the People Act of 1951.
"Pursuant to his conviction by the Court of Sessions, Kavaratti, Lakshadweep in Sessions case no. 01/2017, Shri Mohammed Faizal P.P., Member of Lok Sabha representing the Lakshadweep Parliamentary Constituency of the Union Territory of Lakshadweep, is disqualified from the membership of Lok Sabha with effect from the date of his conviction, i.e. 11 January, 2023, in accordance with the provisions of Article
Wednesday, a court in Lakshadweep sentenced four individuals, including Faizal, to 10 years in prison after finding them guilty in an attempted murder case.
During the 2009 Lok Sabha elections, the Kavaratti Sessions court fined each defendant Rs 1 lakh for attempting to murder Mohammed Salih, the son-in-law of the late Congress politician and former Union Minister P M Sayeed. All of the prisoners are related.