India
ED searches 15 locations in Chhattisgarh, including premises of IAS officer, Cong leader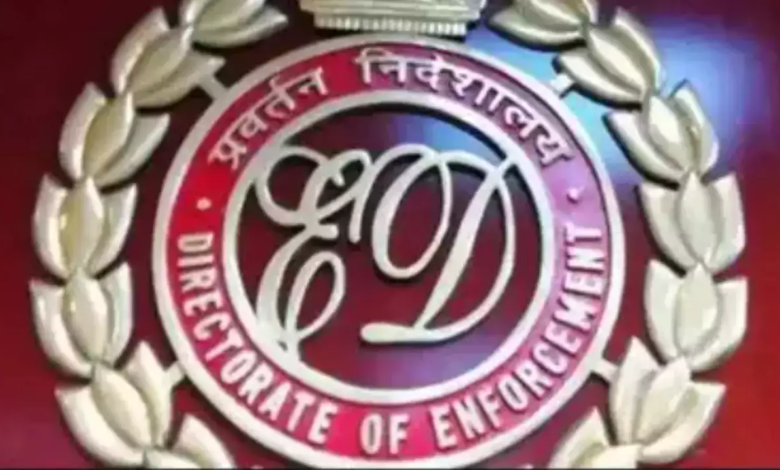 The Directorate of Enforcement (ED) on Friday morning began searches at 15 locations across Chhattisgarh in connection with what sources said was a new case. They refused to provide details about the case.
The locations where the searches were conducted included premises linked to IAS officer Ranu Sahu and the Congress's state unit treasurer Ram Gopal Agrawal.
An ED source said further details about the searches would be revealed in the coming 48 hours. "It's a new case. We are collecting evidence and will not reveal anything at this stage," the source said.
Sahu, who had earlier been posted as Raigarh collector, is currently posted as director in the agriculture department.
Agrawal has faced searches by the ED in February, too. That was in connection with an alleged liquor scam, but he was not named as an accused in the ED's prosecution complaint filed in a special PMLA court earlier this month.
Sahu and Agrawal could not be reached for comment.
Before this new case, the ED has been investigating an alleged Rs 2,161-crore liquor scam case and an alleged Rs 540-crore coal levy scam in Chhattisgarh.
Ahead of Assembly elections scheduled to be held later this year, the BJP, which is in Opposition in the state, has been raising allegations of corruption against the ruling Congress. The ruling party, on the other hand, has been trying to highlight the state's welfare schemes.
First published on: 21-07-2023 at 16:00 IST
TAGS:Enforcement Directorate (ED)
Related Posts