India
Grand Tamasha: Charting India's path toward becoming a leading power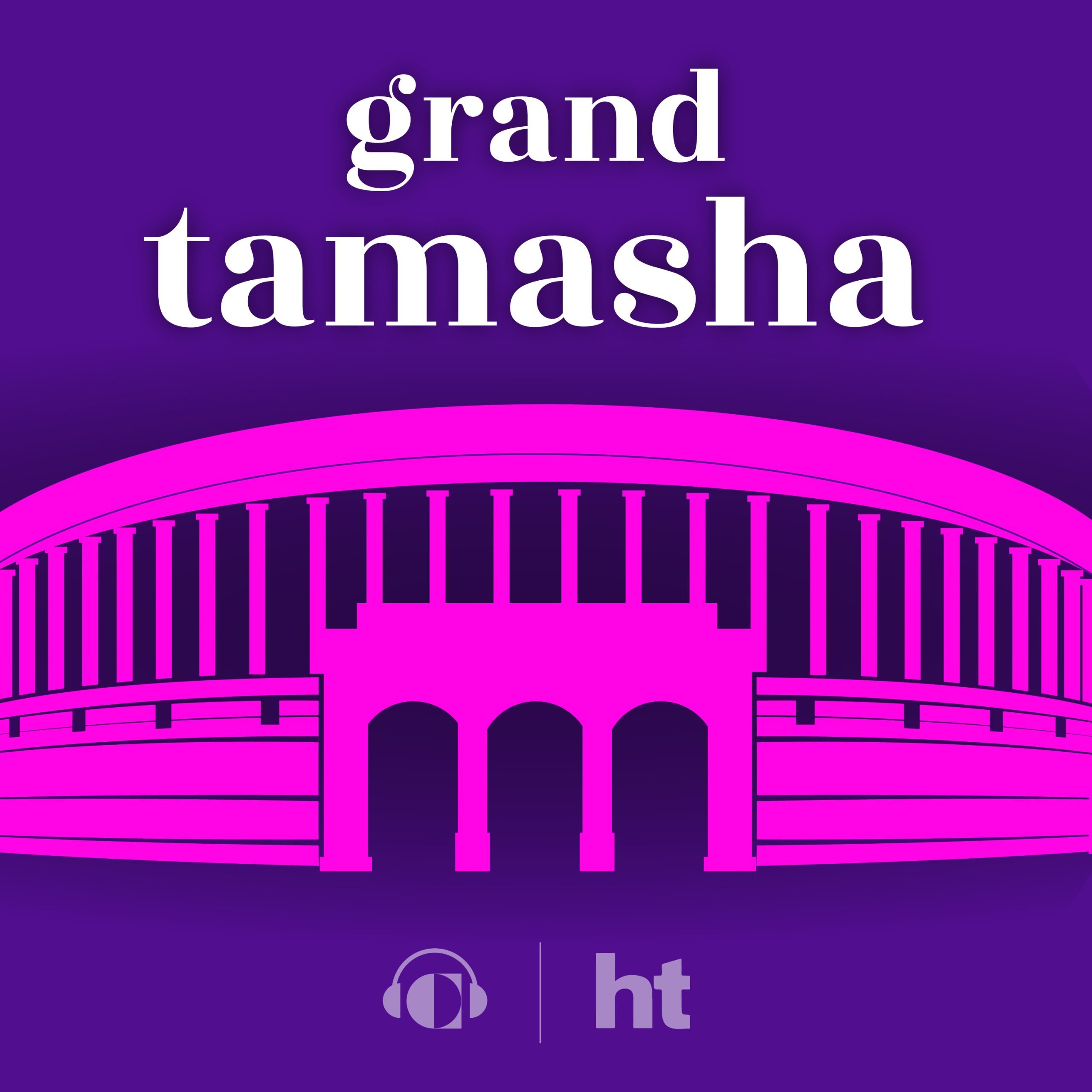 Ashley J. Tellis, a veteran scholar of Indian foreign policy, wrote an important paper in 2016 that looked at Prime Minister Narendra Modi's call for India to become a leading power on the world stage instead of a balancer. Six years later, he wrote Grasping Greatness: Making India a Leading Power, which is a new book about the same subject (co-edited by Bibek Debroy and C. Raja Mohan). This week, Tellis talked more about his findings on the Grand Tamasha podcast, which was made by the Hindustan Times and the Carnegie Endowment for International Peace.
In a conversation with host Milan Vaishnav, Tellis said that for India to become a leading power, it needs to keep its economy growing at a high rate, build a strong government, and make its liberal democracy stronger.
Tellis said that the Modi government's focus on welfare shows that it has a particular idea of how to get growth going. Tellis said, "I think that what [Modi] is trying to do as an economic strategy is to give the base more power by giving them things like cooking gas, electricity, and bank accounts."
"The theory of the case, I think, is that if you give people at the bottom the means to have a standard of living that is just above subsistence, then you allow them to join the market as productive economic agents much faster than with a top-down strategy alone," he said.
India's economic strength is important for building up its military, but it is not enough. Tellis says that this has a lot to do with how India sees military power. "The Indian state has never thought of its military forces in the same way that early modern European states did," said Tellis. "These are tools of state power, and the more you improve the tool and its capabilities, the more you can use it to get certain political results."
He also said, "In this way, India still sees its military forces mainly as tools for defence." They only exist to stop other countries from putting pressure on the Indian state. Their main use is not to force others to do what you want."
When asked if the outside world's view that India is becoming less democratic has hurt its plans to become a great power, Tellis said that the effects have been small because global competition is so fierce. "So far, I don't think the external receptivity has had a big effect," he said. "This is partly because of how global geopolitics is changing." This is mostly because "the most important great power, the United States, sees India as an important asset in its competition with China and, as a result, is less likely to pay attention to India's internal changes."