India
'Tolerance for creative works going down': SC observes while rejecting PIL against Adipurush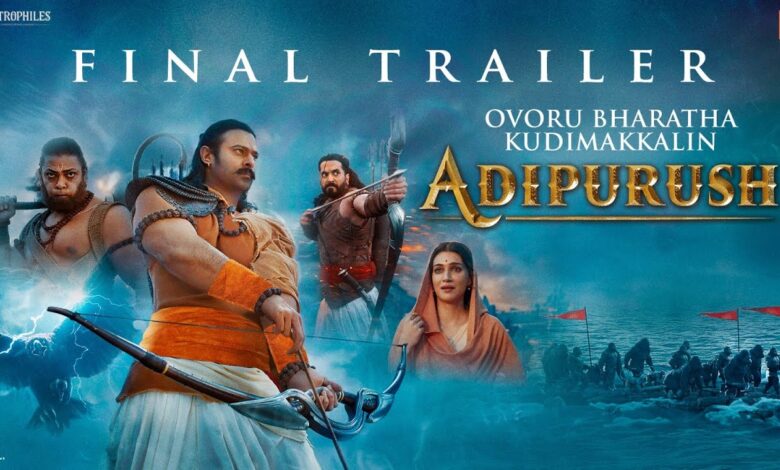 On Friday, the Supreme Court bemoaned the decline in tolerance for artistic works like films and movies.
The comments were made by a bench of Justices S K Kaul and Sudhanshu Dhulia while turning down a PIL that asked for the Central Board of Film Certification (CBFC) certificate for the movie "Adipurush," which the petitioners claimed violated religious feelings, to be revoked.
"Why should Article 32 require us to intervene? Now, everyone is sensitive to anything. Should we examine every detail? Today, there is less tolerance for movies and novels, according to Justice Kaul.
In a separate case, the top court also suspended the legal actions being taken by several High Courts against the film's producers.
The bench gave notice in response to the producer Super Cassettes Industries Private Limited's request to challenge an Allahabad High Court decision requiring the director, producer, and dialogue writer to appear before it in person on July 27.
Related Posts