India
125 "Christians" residing in the Narayanpur stadium have returned to their villages.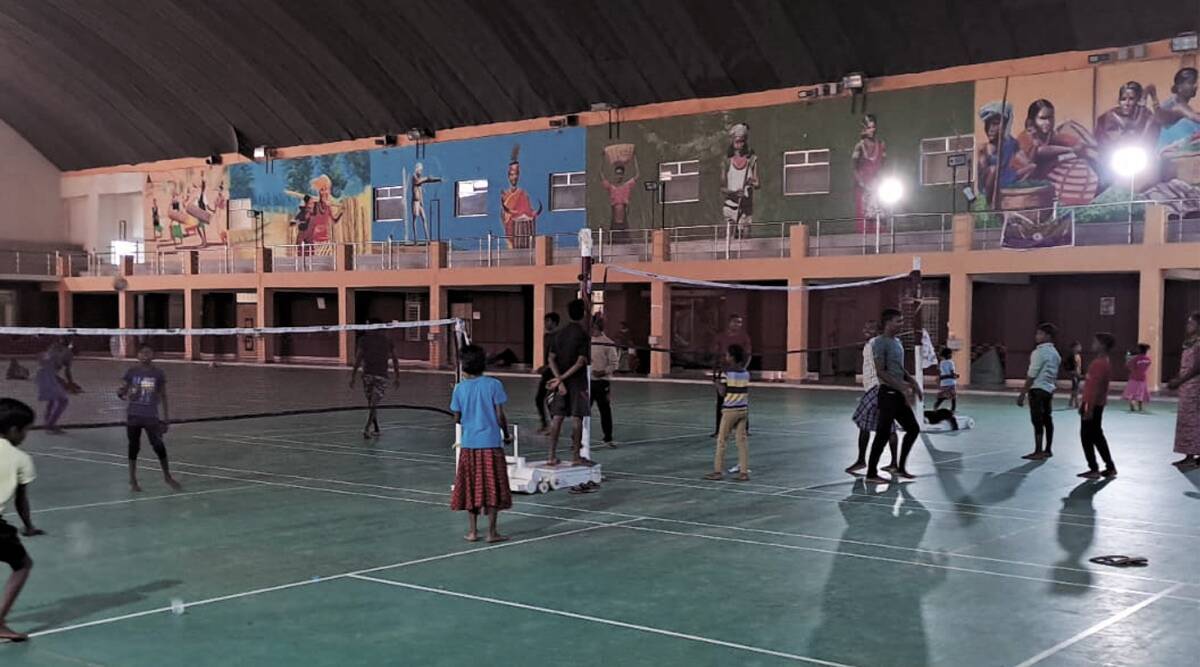 On Monday, all 125 or so persons from 31 families who had been expelled from their villages and were sleeping at the Narayanpur indoor stadium were sent back to their homes in small groups. The district collector of Narayanpur, Ajeet Vasant, acknowledged the occurrence.
On December 18 of last year, about 500 Christians from several villages in Narayanpur demonstrated in front of the collector's office, alleging that they had been subjected to threats, harassment, and violence by other locals. They said that the locals were pressuring them to renounce Christianity and return to native practices. They were given the ultimatum to either abandon Christianity or leave the village.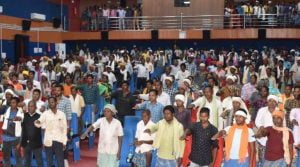 The Indian Express spoke with three returned locals and discovered that they are living in harmony. President of the Chhattisgarh Christian Forum, Arun Pannalal, stated, "We are grateful for the peace meeting organised by the collector, but such meetings must be conducted frequently and tribals must be aware of their rights."