India
Joshimath land subsidence: Demolition of 15 additional structures commences; government sets deadlines for expert teams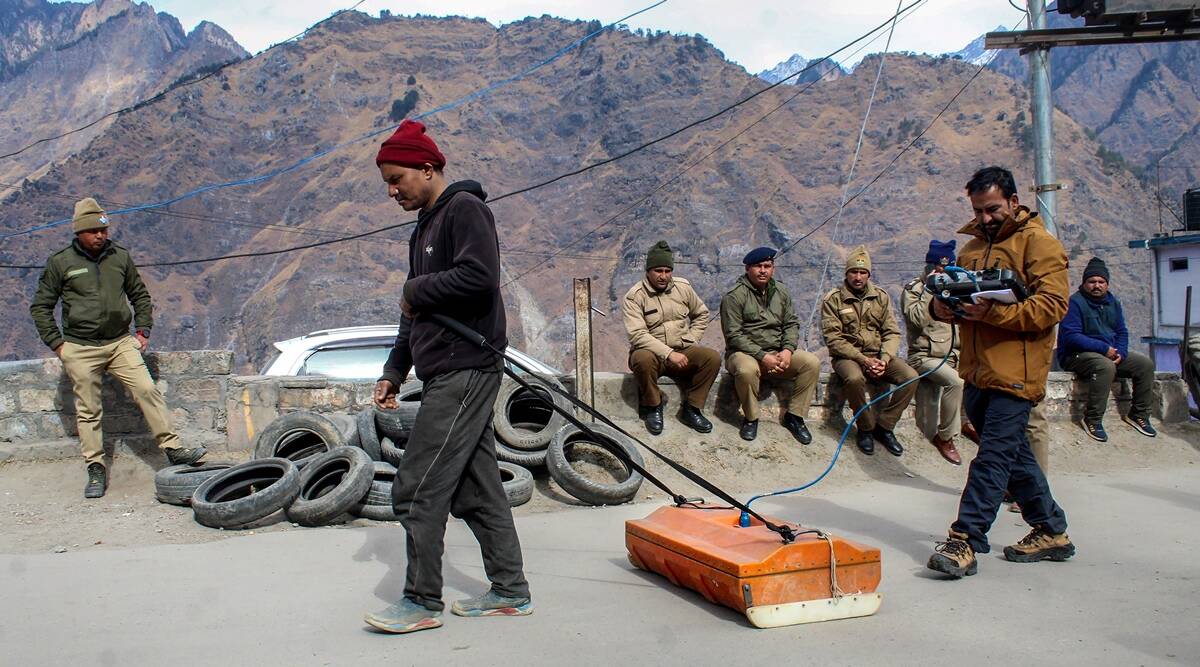 While the demolition of two "hazardous" hotels has already begun in the land subsidence-affected town of Joshimath, 15 buildings in the town's JP Colony are also being demolished after a technical study deemed them unsafe.
Ranjit Kumar Sinha, Secretary of Disaster Management, announced that the demolition of the JP Colony buildings had begun. These structures are located in one of the hardest-hit Marwari neighbourhoods in Joshimath. This brings the total number of structures being removed in Joshimath to 17.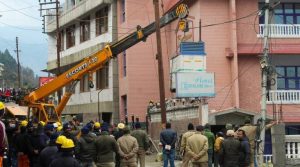 The structures were located after the Chamoli district administration initiated a technical investigation of the destroyed JP Colony structures. Employees of Jaiprakash Power Ventures Limited's (JPVL) Vishnuprayag hydroelectric project reside in the colony. The colony has long since been abandoned.
In the meantime, the central government announced a schedule on Tuesday for the technical institutes of the Centre to release their assessment on the Joshimath disaster zone.
"The technical institutions of the Centre have been assigned a deadline for releasing the study report on the Joshimath catastrophe zone. The Central Building Research Institute (CBRI) has given a team of ten scientists three weeks to present their report. "The 10-person team of scientists from the National Geophysical Research Institute (NGRI) and the seven-person team of scientists from the Wadia Institute have been given two weeks for a preliminary report and three weeks for a final report," Sinha said.
"The government has allocated the team of seven Geological Survey of India scientists two weeks for the preliminary report and two months for the final report" (GSI). The Central Ground Water Board's (CGWB) team of four scientists is given one week for the preliminary report and three weeks for the final report, he explained.
Sinha disclosed that the state government has distributed an advance of Rs 3.10 crore to 207 displaced families as part of its relief and rescue efforts for the reconstruction of the area.