India
The Supreme Court safeguards 'Kaali' director Leena Manimekalai from coercive action in relation to FIRs.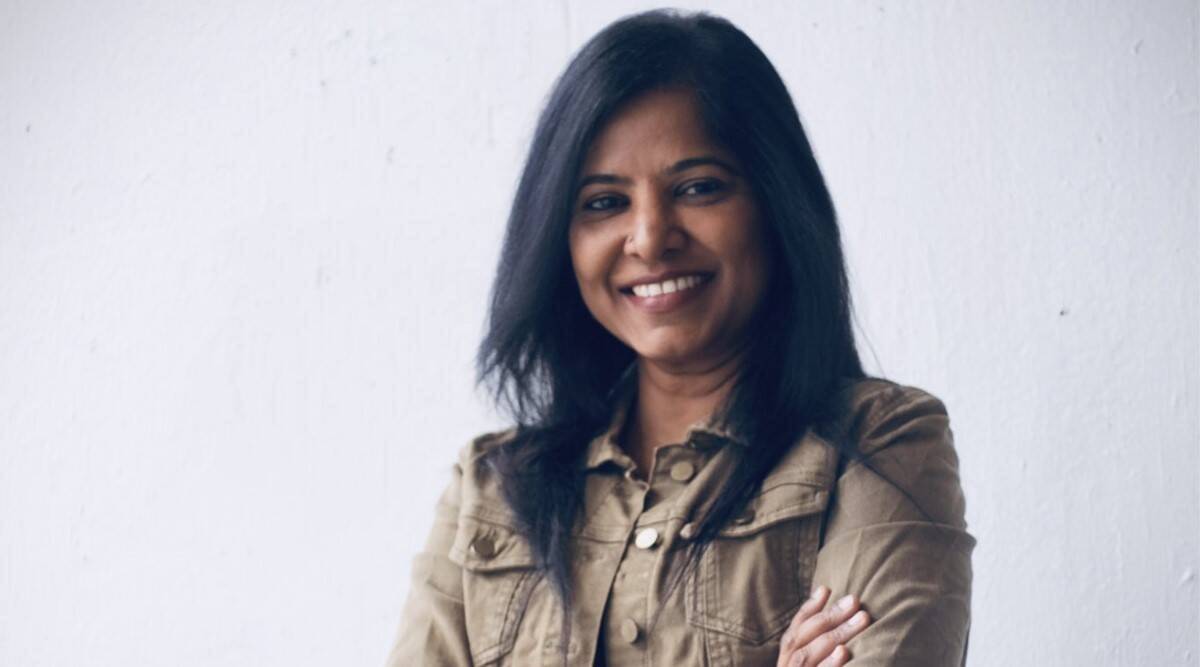 Friday, the Supreme Court gave NRI filmmaker Leena Manimekalai protection from any coercive action in relation to FIRs brought against her in four states over her documentary named 'Kaali', whose poster sparked controversy for allegedly offending religious sensibilities.
A bench presided over by Chief Justice of India D Y Chandrachud issued a notice on her petition and scheduled the next hearing for February 17. The bench stated that "in the interim, no coercive steps shall be taken against the petitioner either on the basis of the FIRs which have been instituted against her…or pursuant to any other FIR which may have been lodged or may be lodged hereafter in relation to the same film."
Her attorney informed the court that a watch notice has been issued against Manimekalai, a graduate student in Canada, and that she is likely to face coercive measures.
"She has created a short video titled "kaali" that depicts the goddess. The argument is that there was intended to offend religious sentiments, and the film's objective and purpose was to show Goddess Kali in an inclusive manner, as stated in the court's order.
The court questioned the attorney if she had filed a plea under Section 482 of the Criminal Procedure Code to consolidate the many FIRs. The attorney stated that she had not yet filed a motion for the consolidation of the FIRs.
The bench, which also included Justice P S Narasimha, proceeded to issue a notice on this matter. "At this juncture, it appears prima facie that filing FIRs in numerous states will cause the petitioner grave damage. In accordance with the legislation, we are inclined to publish a notification so that all FIRs can be consolidated in one location. The petitioner may then seek her remedies under Section 482 of the Criminal Procedure Code, the judge noted.
"Accordingly, we shall bring them all together… If we were to transport them to Delhi, you might file a 482 here and seek your remedies," the CJI informed the attorney.