India
Congress puts out second list for Meghalaya elections, and they will run for all 60 seats.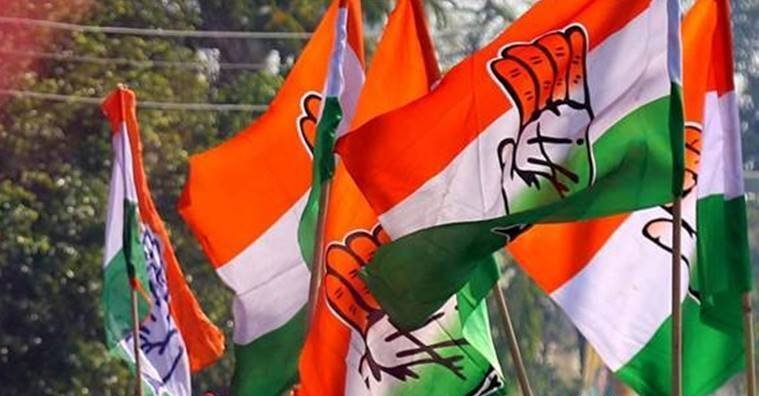 The Congress has put out a second list of five candidates who will run in the upcoming elections in Meghalaya. The party will run for all of the Assembly's 60 seats.
This week, the party put out its first list of 55 candidates, which included Vincent Pala, who is the MP for Shillong.
All of the five candidates announced on Saturday are newcomers, but the candidate from Kharkutta, Chireng Peter Marak, is the brother-in-law of Agatha Sangma, a Tura MP from the NPP. He quit the NPP this month and joined the Congress.
After 12 of the 17 Congress MLAs joined the TMC in 2021 and the other five left for other parties before the elections, the party, which was the largest opposition party in the assembly before November 2021, was set to go into the elections without a single sitting MLA. But last week, the only MP from the Nationalist Congress Party, Saleng Sangma, switched to the Congress. He is now running as a candidate from the Gambegre constituency, which was on the first list of candidates.
The BJP has not yet said who its candidates will be. Ernest Mawrie of the BJP in Meghalaya said that they are waiting for approval from the party's central parliamentary committee.
"We asked them to tell us right away, but we think we'll find out on January 31. "It doesn't matter if it's announced now or in three days, because our organisation is very strong," he said.