India
In the Chhattisgarh coal levy case, the ED has arrested four people, including two mining officials.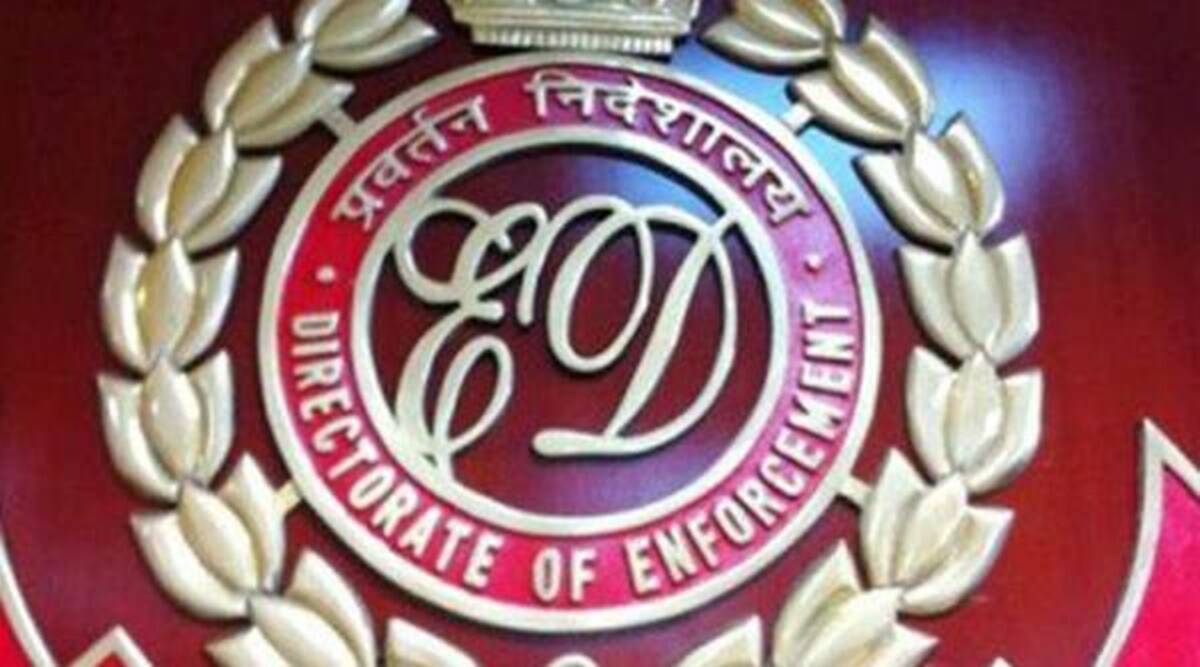 In a coal levy case in Chhattisgarh, the Enforcement Directorate (ED) has arrested four people, including two mining officers, on charges of money laundering.
One of the accused is said to be a close friend of Saumya Chaurasia, who is the deputy secretary for Chhattisgarh Chief Minister Bhupesh Baghel. Last month, the agency picked up Chaurasia and put him in jail.
In October, the ED arrested Sameer Vishnoi, who was an IAS officer, Laxmikant Tiwari, and Sunil Kumar Agarwal, who worked for the Indramani Group. Last year, the agency said that Raigadh Collector Ranu Sahu and the alleged scam's leader, Suryakant Tiwari, had gone missing.
Sources said that the ED investigation found that "officials and politicians in the state were involved in an illegal levy on coal transportation that made Rs 2-3 crore per day."
An ED spokesperson said, "The ED has arrested four people: Deepesh Taunk, a close friend of Saumya's; Sandeep Kumar Nayak, a mining officer in Surajpur; Shiv Shankar Nag, a mining officer in Korba, and Rajesh Chaudhary, a con man who was fooling people by saying he worked as a middleman to settle cases."
"Deepak was involved in laundering money, and both of the mining officers helped Suryakant Tiwari's group. After the ED arrested Agarwal on October 12 of last year, his close family members tried desperately to get him released. An investigation has proved this. At that time, a spokesperson said Rajesh Chaudhary talked to Agarwal's family members.
"When Chaudhary was being questioned, it was found that he had made fake ID cards for ED officers and said he worked for the ED on a number of KYC documents that he gave to banks. All of the men who were arrested have been brought before the PMLA Special Court in Raipur, which has given the ED three days to hold them.
A spokesperson for the ED said that they had already issued a provisional attachment order (PAO) to seize criminal proceeds worth Rs. 152.5 crore and filed a complaint under the Prevention of Money Laundering Act (PMLA).
The Income Tax Department had filed a First Information Report (FIR) about money laundering, which led the Enforcement Directorate (ED) to start looking into it.