India
Maoist assassinated in Bijapur, Chhattisgarh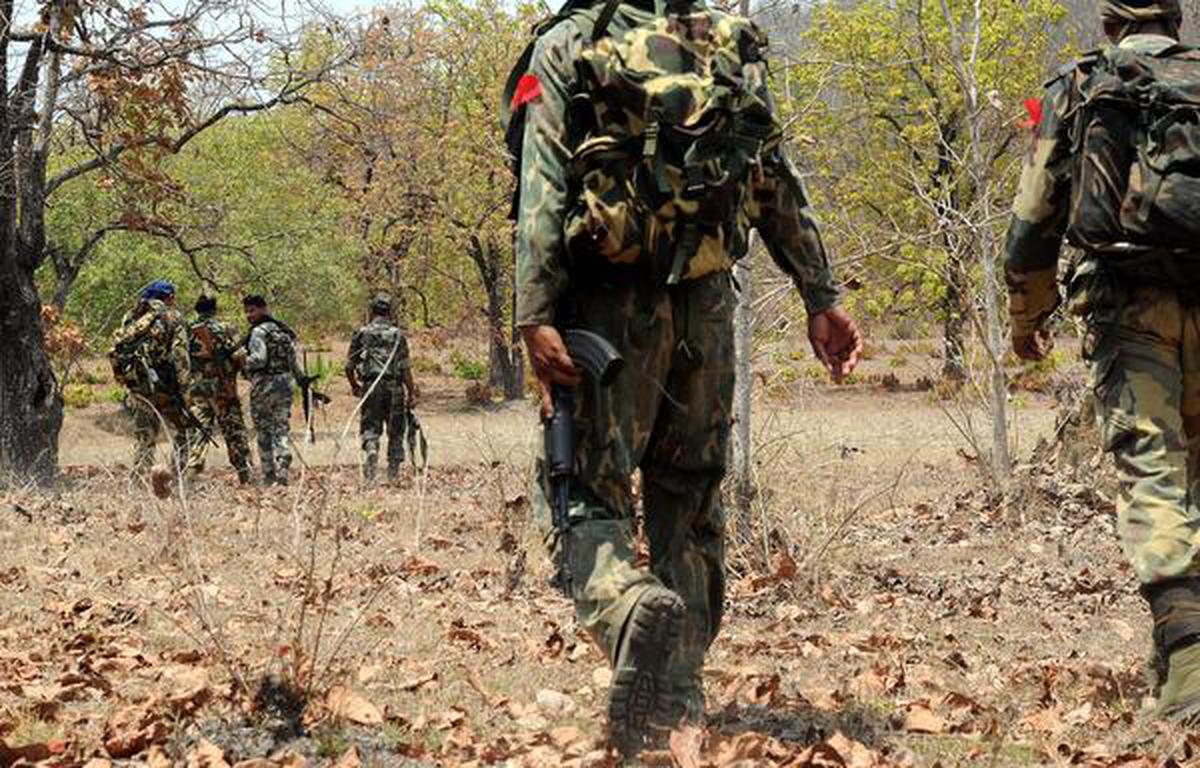 According to authorities, a lady member of the People's Liberation Guerrilla Army (PLGA), an armed wing of the banned Communist Party of India (Maoist), was killed in an exchange of fire with security personnel early Tuesday in Chhattisgarh's Maoist-affected Bijapur district. Security personnel are all safe.
According to authorities, the gun fight occurred at 6.30 a.m. near the Korcholi-Todka forest region under the jurisdiction of Gangaloor police station, located on the district's Dantewada side.
After receiving information that PLGA commander Vella and Gangaloor area committee member Dinesh were in the area, the police launched an anti-Maoist operation in the bush. The operation was carried out by a team of officials from the District Reserve Guard (DRG), Special Task Force (STF), and Central Reserve Police Force (CRPF).
"During the search operation after the incident, the dead body of a female Naxal cadre in uniform and a 12 Bore Rifle was retrieved from the spot. "All security personnel are safe, and a search operation is underway in the surrounding area," a police official stated.