India
The court system should stop being like a "old boys' club": CJI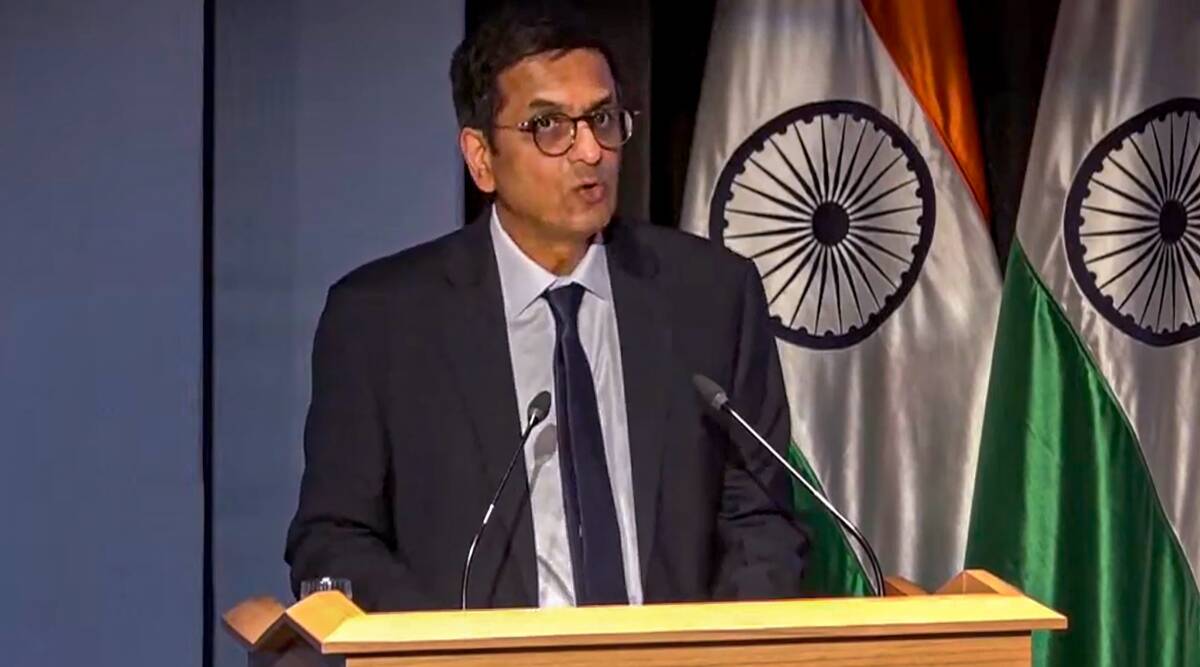 Thursday, the Chief Justice of India, D. Y. Chandrachud, said that there should be a wide range of sources and experiences in the Indian arbitration space.
"If the Indian legal system wants to get rid of the reputation of being an Old Boys' Club, the arbitration space can help," he said in a keynote speech at the Delhi Arbitration Weekend, which was put on by the Delhi International Arbitration Centre.
He talked about the role that courts play in making sure that arbitration works well. Courts can step in to protect the fairness and independence of proceedings.
When the state, which is usually the biggest party in a case, agrees to arbitration, it must follow both the letter of the law and the spirit of arbitration, he said.
The CJI also said that all parties must work together to make sure that arbitration isn't just a way for parties with big business deals to settle their disagreements. He said that small businesses and individuals must also be able to use the facility.
The CJI told the Delhi International Arbitration Centre to come up with a protocol for virtual hearings that would work in India.
"Having these rules in place will make sure that virtual hearings are clear. It will also make the process of arbitration more efficient by averting protracted disagreements on procedural issues. Lastly, it will make sure that we don't give up on fairness by accident, the CJI said.
Peter Henry Goldsmith, a former attorney general for England, Wales, and Northern Ireland who is now the Managing Partner of US law firm Debevoise & Plimpton, was the session's guest of honour. He said that India's goal to be a leading hub for international arbitration has been clear for a number of years.
In his speech, he talked about five important things that will make India a leading centre for international arbitration. These include Recognition of party autonomy, strong home grown arbitral institutions, arbitrators independence and impartiality, adapting international best practises india and innovation.