India
BBC response to the I-T "survey": "Support journalists who report without fear or favour."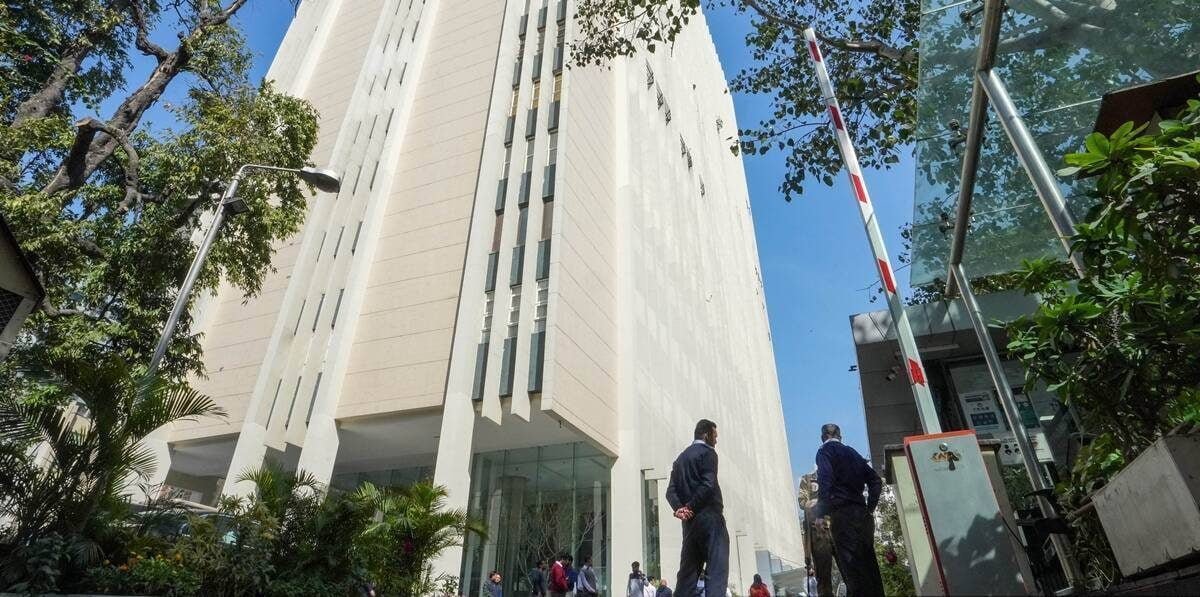 As the Income Tax Department's three-day "survey" of the BBC's offices in Delhi and Mumbai came to an end, the British Broadcasting Corporation (BBC) said it stood by its reporters, "who will continue to report without fear or favour." The BBC said that the safety of its employees was its top priority. They were "longly questioned" by authorities or "asked to stay overnight." It said that its output was "back to normal" and that it was still "committed to serving" its audiences in India.
Officials from the government have said that the surveys were done because the BBC "deliberately didn't follow the transfer pricing rules" and because it made "huge changes to profits." Officials also said that the surveys on BBC were meant to look into "the manipulation of prices for illegal benefits, such as tax advantages." They said that BBC didn't follow the rules for transfer pricing and that it did this over and over again on purpose. They said that it took a big part of the profits on purpose and did not follow the arm's-length arrangement when dividing up the profits.
"Our offices in Delhi and Mumbai have been closed by the Income Tax Authorities. We will keep working with the authorities and hope that things get sorted out quickly. We're helping staff, some of whom have been questioned for a long time or had to stay overnight, and their safety is our top priority. The BBC said in a statement Thursday night that their output was back to normal and that they were still committed to serving their audiences in India and around the world.
Update on India: pic.twitter.com/rghvE6OpfQ

— BBC News Press Team (@BBCNewsPR) February 16, 2023
It also said, "The BBC is a trusted, independent news organisation, and we stand by our colleagues and journalists, who will continue to report without fear or favour."
The tax department took action a few weeks after the British broadcaster put out "India: The Modi Question," a documentary about the 2002 Gujarat riots, on January 17.
On January 20, the central government told YouTube and Twitter to take down links to the documentary. Officials said it "undermined the sovereignty and integrity of India" and had "the potential to harm" the country's "friendly relations with other states" and "public order within the country."